Paramount To Make The Ring 3D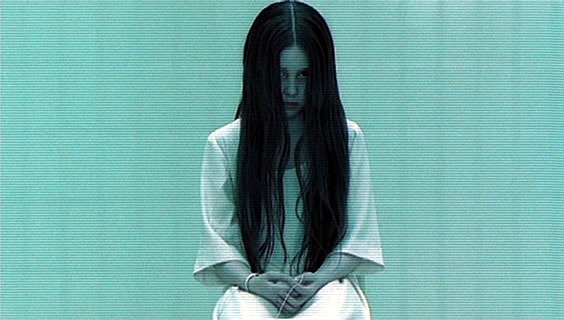 It has been five years since the original sequel to the US remake of The Ring. 2005 saw the release of The Ring 2, in which Naomi Watts was directed by Hideo Nakata, the man behind Ringu, the Japanese version of the film which helped kickstart the early '00s infatuation with J-horror.
Now the easy lure of a sequel and an increasing desire for 3D fodder has Paramount literally going back to the well. The studio is moving forward on a film that is currently being called (quelle surprise) The Ring 3D.
THR says that David Loucka, the writer behind the Daniel Craig film Dream House, has been hired to write. He'll likely work under producers Walter Parkes and Laurie MacDonald, who produced the previous two US films in the series.
Originally a DreamWorks series, rights to The Ring were left with Paramount when the two companies split. This is the first news on Ring activity since that point.
All we know is that this chapter would "seek to reinvent the franchise" and that it is said to be "teen-centric." Again, big surprise there. There's no director set at this point and don't expect to see Naomi Watts returning. And at this point we're far enough removed from the last two films that there's probably no point in wondering whether this will fit in as a continuation; it could well just trade on the basic premise. (For the record, the first US version was better than it had any right to be, but I can barely for the life of me remember seeing the second.)
Given that the original premise involved a videotape that seemed to trigger the deaths of viewers seven days after they watched it, the obvious question is: what to do with the story now that few people actually have VHRs at home? Make it nostalgic, and rather like Scream? We don't know, but THR says "one potential scenario involves teens finding a VHS player that still works." That's rather absurd — they're not that rare.