Is The Friday The 13th Sequel Dead?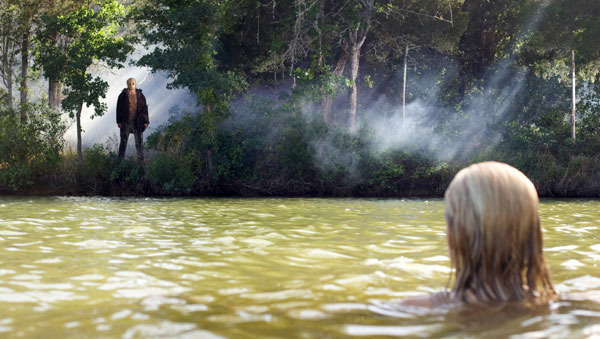 When I was on the set of Samuel Bayer's remake of A Nightmare on Elm Street, producers Andrew Form and Bradley Fuller were so very sure that a sequel to Friday the 13th would be their next project. That no longer seems to be the case.
Someone named Mayroth_Tucker3 asked Fuller on Twitter about the Friday the 13th sequel which has been in development, and how it was "coming along". Fuller shockingly responded that "it is dead- not happening."
Bloody Disgusting contacted Fuller to get further comment, and the Platinum Dunes producer said that "Right now there is no movement on Friday 13th: Part 2."
Platinum Dunes Friday the 13th remake/reboot earned over $91 million total worldwide, $65 million domestically. A sequel seems like the obvious choice. They were developing a 3D sequel which would have put Jason Voorhees in a snowbound location. I wonder what happened...