Cool Stuff: Anatomy Of A Tribble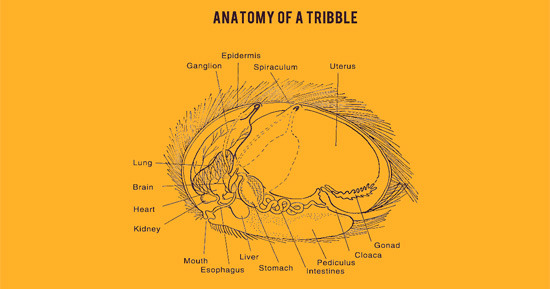 I just thought those pesky Tribbles in Star Trek were just cute little balls of fur. Turns out they actually have a complete anatomy. The illustration apparently comes from a Starfleet Reference Manual book. And an extra bit of trivia: Did you notice the Tribble hidden in JJ Abrams new Star Trek film? Check out the full image, after the jump.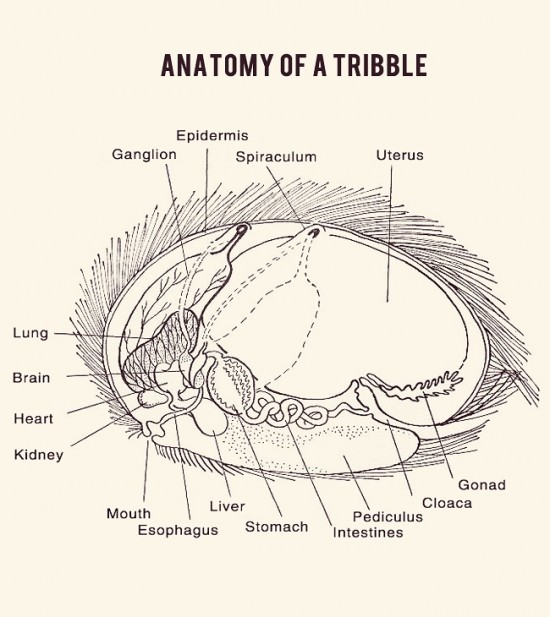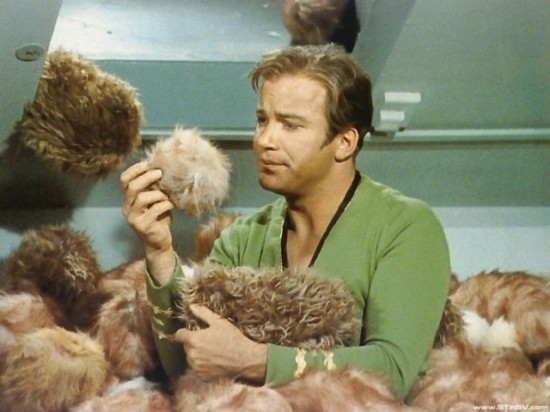 Cool Stuff is a daily feature of slashfilm.com. Know of any geekarific creations or cool products which should be featured on Cool Stuff? E-Mail us at orfilms@gmail.com.

via: buzzfeed