Avatar: Theatrical Re-Release In August With Additional Footage, Sequel Will Focus On Oceans Of Pandora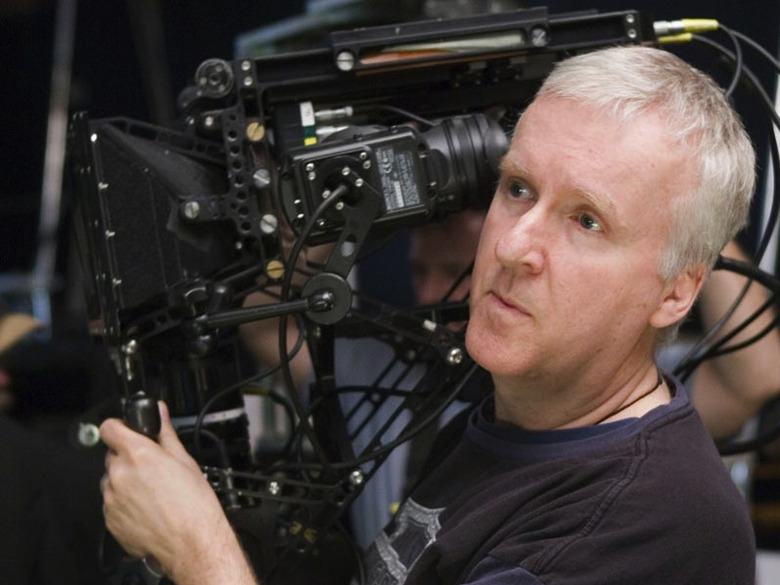 The Los Angeles Times has interviewed James Cameron to promote the upcoming DVD and Blu-ray release of Avatar. The interview features a bunch of newsworthy bits, including a confirmation that Avatar will be rereleased theatrically in August with new footage, and that the sequel will focus on the Oceans of Pandora. Check out the highlightes below:
In March it was rumored that Fox was considering rereleasing Avatar in theaters in Fall 2010, possibly with additional footage. Cameron confirms the rerelease and extra footage: "We're working on finishing an additional six minutes of the film — which includes a lot of Weta work — for a theatrical re-release in August."
Avatar 2 will take us into the oceans of Pandora: "We created a broad canvas for the environment of film. That's not just on Pandora, but throughout the Alpha Centauri AB system. And we expand out across that system and incorporate more into the story – not necessarily in the second film, but more toward a third film. " ... "Part of my focus in the second film is in creating a different environment – a different setting within Pandora. And I'm going to be focusing on the ocean on Pandora, which will be equally rich and diverse and crazy and imaginative, but it just won't be a rain forest. I'm not saying we won't see what we've already seen; we'll see more of that as well." Sounds good, but the question is, when can we expect to see the films on the big screen?
Cameron also talks about why he doesn't want to just produce movies, how the enviormental impact of Avatar might change his outlook as a creator, and how he is becoming more fascinated by the reality of the science-fiction world in which we live than the sci-fi we see in television/movies/books.