Cannes 2010 Lineup Announced; Terrence Malick's 'The Tree Of Life' Not On The List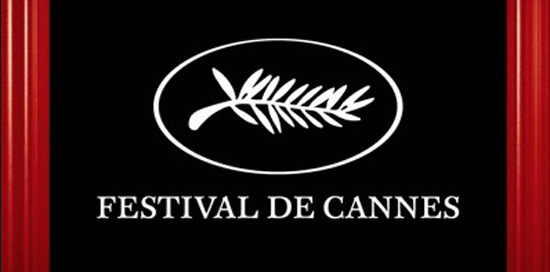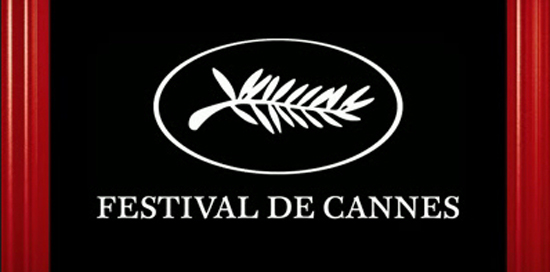 Briefly: The lineup for the official selection and out of competition films for this year's Cannes Film Festival was announced this morning. The big news: Terrence Malick's Tree of Life is not among the films that will play on the Croisette. That isn't a huge surprise, as we've known the film is still in the editing room and that, while Apparition chief Bob Berney has said it could play Cannes, there has seemed like a good chance it wouldn't actually make it.
Most of the rest of the films aren't much of a surprise, and in general this isn't as exciting a lineup as last year's. This list doesn't mean that Tree of Life definitely won't show up, however, as Variety recently suggested the film could be added at a late date, and the fest's artistic director remains hopeful. Check out the full film lineup after the break.
IN COMPETITION
"Another Year," U.K., Mike Leigh
"Biutiful," Spain-Mexico, Alejandro Gonzalez Inarritu
"Burnt by the Sun 2," Germany-France-Russia, Nikita Mikhalkov
"Certified Copy," France-Italy-Iran, Abbas Kiarostami
"Fair Game," U.S., Doug Liman
"Hors-la-loi," France-Belgium-Algeria, Rachid Bouchareb
"The Housemaid," South Korea, Im Sang-soo
"La nostra vita," Italy-France, Daniele Luchetti
"La Princesse de Montpensier," France, Bertrand Tavernier
"Of Gods and Men," France, Xavier Beauvois
"Outrage," Japan, Takeshi Kitano
"Poetry," South Korea, Lee Chang-dong
"A Screaming Man," France-Belgium-Chad, Mahamat-Saleh Haroun
"Tournee," France, Mathieu Amalric
"Uncle Boonmee Who Can Recall His Past Lives," Spain-Thailand-Germany-U.K.-France, Apichatpong Weerasethakul
"You, My Joy," Ukraine-Germany, Sergey Loznitsa
UN CERTAIN REGARD
"Adrienn Pal," Hungary-Netherlands-France-Austria, Agnes Kocsis
"Aurora," Romania, Cristi Puiu
"Blue Valentine," U.S., Derek Cianfrance
"Chatroom," U.K., Hideo Nakata
"Chongqing Blues," China, Wang Xiaoshuai
"The City Below," Germany-France, Christoph Hochhausler
"Film Socialisme," Switzerland-France, Jean-Luc Godard
"Ha Ha Ha," South Korea, Hong Sang-soo
"Les Amours imaginaires," Canada, Xavier Dolan
"Life Above All," France, Oliver Schmitz
"Los labios," Argentina, Ivan Fund, Santiago Loza
"Octubre," Peru, Daniel Vega
"Qu'est-il arrive a Simon Werner?," France, Fabrice Gobert
"Rebecca H.," France, Lodge Kerrigan
"R U There," Taiwan, David Verbeek
"The Strange Case of Angelica," Portugal, Manoel de Oliveira
"Tuesday, After Christmas," Romania, Radu Muntean
"Udaan," India, Vikramaditya Motwane
OUT OF COMPETITION
"Robin Hood," U.S.-U.K., Ridley Scott
"Tamara Drewe," U.K., Stephen Frears
"Wall Street 2: Money Never Sleeps," U.S., Oliver Stone
"You Will Meet a Tall Dark Stranger," U.K.-Spain, Woody Allen
MIDNIGHT SCREENINGS
"Kaboom," U.S.-France, Gregg Araki
"L'autre monde," France, Gilles Marchand
SPECIAL SCREENINGS
"Abel," Mexico, Diego Luna
"Chantrapas," France, Otar Iosseliani
"Draquila — L'Italia che trema," Italy, Sabina Guzzanti
"Inside Job," U.S., Charles Ferguson
"Nostalgia de la luz," France, Patricio Guzman
"Over Your Cities Grass Will Grow," Netherlands, Sophie Fiennes