Man From U.N.C.L.E. Gets New Writer; Wedding Crashers Director Attached To Helm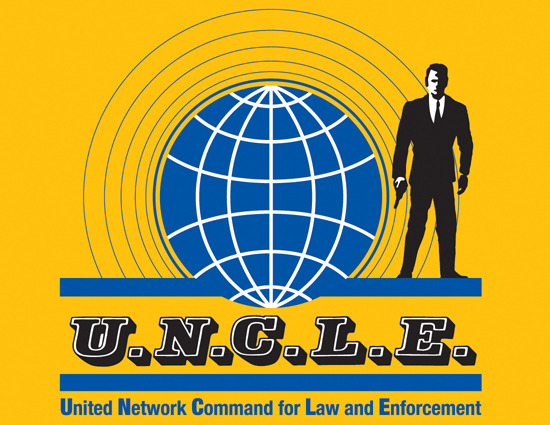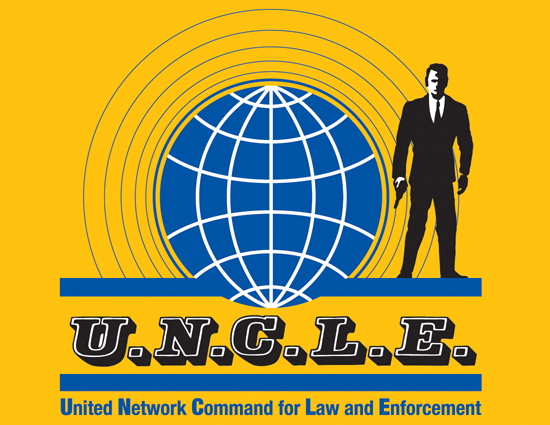 The Man From U.N.C.L.E., which originally saw life as a TV show in the mid-'60s, has long been in the Hollywood remake pile. Back in 2004 or 2005 Kick-Ass director Matthew Vaughn was set to direct, but dropped out to make another film that eventually didn't happen. (He made Stardust instead.)
But the film keeps on going. Now there's a new writer on board, and a new director attached: David Dobkin, who directed Wedding Crashers and was once set to make The Flash for Warner Bros.
THR has the info, but because things are still in early stages there's not much to go on. Max Borenstein is writing this new draft. (I have no idea how many drafts of the film have been bought up until now.) Borenstein wrote JIMI, a biopic about Jimi Hendrix, and wrote and directed a feature called Swordswallowers and Thin Men.
So, are we looking at a cheeky update, or a more straightforward new telling? No idea at this point. I'm hoping for something more along the lines of the Brian De Palma Mission: Impossible! film, rather than Get Smart or, shudder, Starsky and Hutch. But it's so easy to go for the cheese with a concept like this, so I'm afraid we're in for more silliness.
Obviously the source material remains the original TV show, in which Robert Vaughn was Napoleon Solo, an agent of the United Network Command for Law Enforcement. He and his Russian partner, played by David McCallum, opposed the efforts of THRUSH, revealed in spin-off novels to be an acronym for Technological Hierarchy for the Removal of Undesirables and the Subjugation of Humanity. Which sounds a bit redundant, really, since if you're subjugating humanity anyway, why waste time rooting out undesirables? Unless doing so is fun, of course.
And prep yourself for the almost-certain Danger Mouse-produced new version of the classic theme song, which you can check out in various iterations in the clip below. (Be great if there was reason to license one of the cover versions of Jerry Goldsmith's version of the theme as performed by The Ventures or Man...or Astro-Man?, right?)