David Gordon Green To Make Biopic About Teen Outlaw Colton Harris-Moore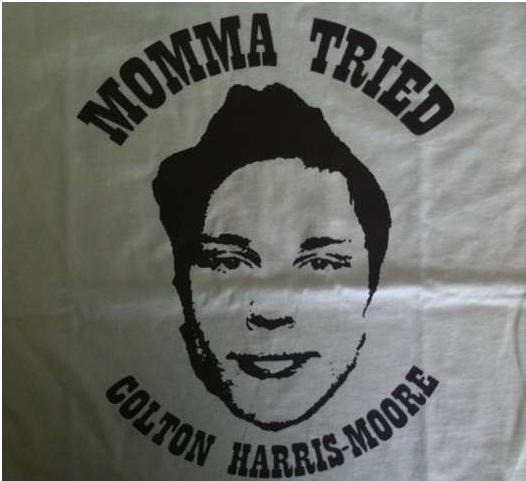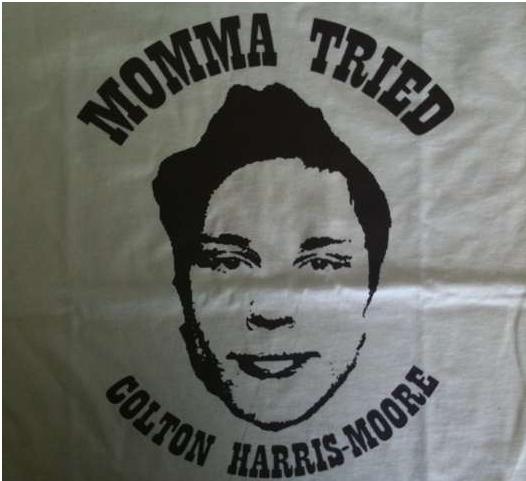 Restless authority-types and newscasters have referred to him as "the Teen Houdini," "the Boy Who Loved to Fly," and "the Barefoot Bandit." Over a two year period, he's allegedly stolen and crashed a handful of cars and aircraft, having taught himself to fly from video games and a flight manual purchased using a stolen credit card. Citizens of western Washington State say he lives in the woods, where he catches animals for food with a pair of illegally obtained night-vision goggles. Others say he risks capture due to a weakness for ordering pizzas.
And now Fox and Rough House Pictures, the new production company founded by David Gordon Green, Jody Hill, and Danny McBride, own the movie rights to a book proposal about his life. We think a bitchin' congratulations is in order to the precocious teen rebel in question, Colton Harris-Moore, the D.B. Cooper of a new generation. Run kid. Run hard.
The project is being batted around as a future directorial effort from Green, who will next helm the rowdy coke run comedy, The Sitter, starring Jonah Hill, and has the medieval stoner-adventure Your Highness due for an October release. No writer(s) is currently attached to adapt the planned book on Moore-Harris, entitled Taking Flight: The Hunt for a Young Outlaw. What's rare about making a movie on Harris-Moore—whose life has drawn media comparisons to Spielberg's 2002 true-life outlaw feature, Catch Me If You Can—is that he remains at large. Having fled a three year jail sentence as a minor in 2008, Harris-Moore (shown above) is wanted for over 50 burglaries and is now an online sensation and modern "folk hero," complete with fanclubs and t-shirts. I've included some amusing YouTube clips below.
However, the manhunt for Harris-Moore, who surprisingly is well-over six feet tall, has gradually escalated, with reports that he fired a gunshot at police to elude arrest. His burgled booty is estimated in value at $1.5 million (including damaged vehicles).
To those familiar with Green's work, it should be easy to infer what would draw him to the material. Before going on the run, Harris-Moore lived in a single-wide trailer with his mother in Camano Island, Washington, and his home life was reportedly dysfunctional. (In a Fox News interview below, his mother smartly admits she advised him to bring parachutes when stealing aircraft rather than...order her son to surrender.) In Green's 2004 film Undertow, he explored the life of a troubled, rebellious teen from a broken home growing up poor and rural in Georgia.
The going-off-the-grid aspect and hunter-gatherer shenanigans of Harris-Moore's story also recall a subplot to an episode of Eastbound & Down, in which Principal Cutler went crazy in the woods. (Originally, this woods-set subplot was much longer and more intense, with Cutler devouring animals in scenes described as Apocalypse Now-esque by the creative team.) There is another similarity in the urban and tech-shunning appeal and intrigue of Harris-Moore's lifestyle to that of Christopher McCandless, the late subject in Sean Penn's Into the Wild. I could foresee Green having more room for subversive comedy here, but compared to his recent projects including Pineapple Express, this project seemingly lends itself to sharp drama, blurry moral ground, and priceless controversy. Let us know what you think in the comments.
If anyone is keeping count, this is the second project announcement under the Rough House banner, following Jody Hill's highly anticipated reteam with Danny McBride entitled L.A.P.I. Rough House is also producing the second season of Eastbound & Down, which begins production next month and is set outside the U.S. and Dirty South.
Here is a bad folk song written and performed in tribute to the "Barefoot Bandit."