Joe Johnston On Why Chris Evans Was Cast As Captain America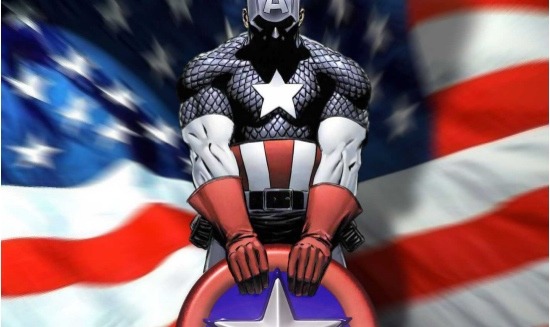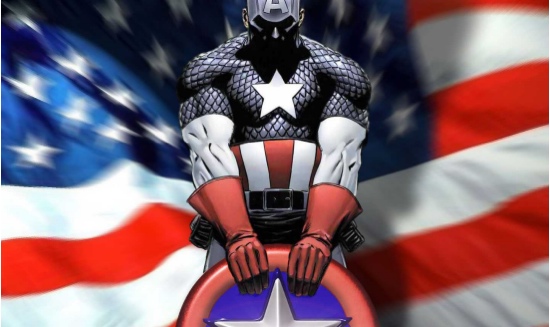 Who knows how, but
somehow got director Joe Johnston to comment on the recent casting of Chris Evans as Captain America/Steve Rogers in The First Avenger: Captain America. Johnston reveals that Evans didn't even have to audition for the role, as the filmmaker had already seen all of his films and was "championing his cause".
Here is an excerpt:
"Casting Captain America is really casting two roles...Steve Rogers before and after the transformation from 98 pound weakling to perfect physical specimen. I can't divulge how we're going to do it, but the performance will be Chris Evans from beginning to end. An actor playing Captain America has to embody that backstory and let it inform his understanding of his new self. One of the interesting aspects of the character is the effect that kind of total transformation would have on the his psyche. It gives the character more dimension and the actor playing him a wider range of interesting choices."
"[Evans] came in to the art department to say hi, saw all the jaw-dropping art and designs on the wall and reacted the way I'd hoped he would. It was really his wonderful enthusiasm for everything he saw that cinched the deal. We have some of the best designers and illustrators in the industry working for us and the art is just incredible to wander through. He will bring the perfect balance of dramatic performance and physicality to the role."
The full interview will be online at some point over at
.