Emile Hirsch Joins The Darkest Hour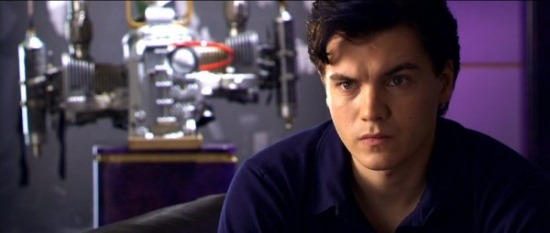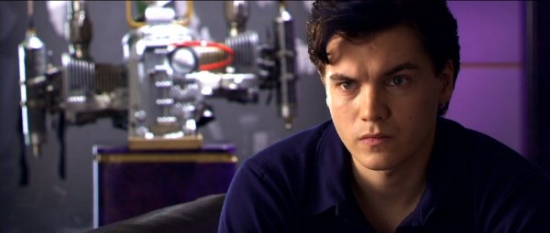 Last week we reported that Olivia Thirlby (Juno, The Wackness) would be starring in the Timur Bekmambetov-produced alien invasion movie titled The Darkest Hour. Variety is now reporting that Emile Hirsch (Speed Racer, Into the Wild) has now joined the cast.
Described as a 28 Days Later-type thriller, the story follows a group of American tourists visiting Moscow Russia when an alien invasion occurs. Thirlby will play "a trust fund girl trying to survive the attack who teams up with others to try to defeat the invaders." Hirsch will play one of the other American tourists.
Production begins in Moscow this June with a $40 million budget. Summit Entertainment is distributing the film in the states while Fox International is handling international.
Previously:
Chris Gorak will direct the film. Gorak and Josh Zetumer are currently revising the original script penned by M.T. Ahern and Leslie Bohem with revisions by Jon Spaihts.
Gorak started as an art director on Tombstone, later working on Fear and Lothing in Las Vegas, Fight Club, The Man Who Wasn't There, and Minority Report. He made his feature directional debut with a low-budget self-contained dramatic thriller Right at Your Door which premiered at the 2006 Sundance Film Festival, where it won the Cinematography Award. I saw the film at its Sundance premiere, and while it's far from perfect, I always thought it got shafted with a limited release. If you like self contained storytelling like Hard Candy, Phone Booth, or Buried, its definitely worth checking out.