Timur Bekmambetov On Red Asphalt?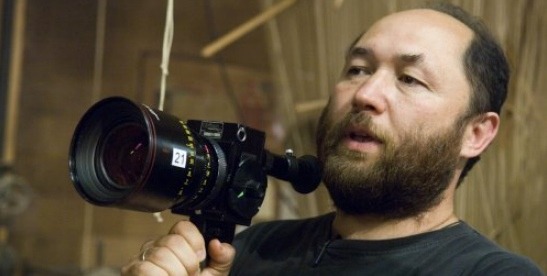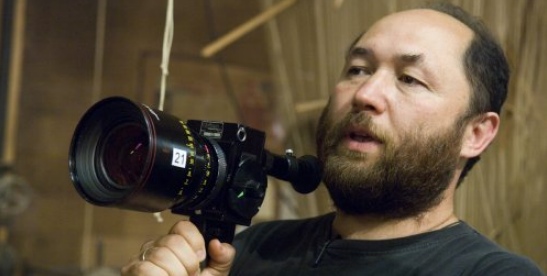 Since Wanted 2 fell into development heck a couple months back, Wanted/Night Watch helmer Timur Bekmambetov has been searching for his next project. Last week we reported that William Morris was going out to various studios with a big screen adaptation of Peter Ackroyd's novel Casebook of Victor Frankenstein with Bekmambetov attached to direct.
The Los Angeles Times has learned of another project the filmmaker is eyeing: Red Asphalt, an "edgy 3-D thriller" pitch which was quietly acquired by Lionsgate last year.
Timur is attached to produce and is interested in possibly directing the project. Sadly, not much information is known about the story. Andrew Baldwin, who appeared on the 2008 Black List (an insider listing of the best unproduced scripts of the year) with a Depression-era drama titled The West Is Dead, is currently writing the script. I'm sure we'll learn more about this project in the coming weeks.