Casting Notes: Justin Timberlake In Friends With Benefits; Winona Ryder In Cheaters; Anna Friel In Dark Fields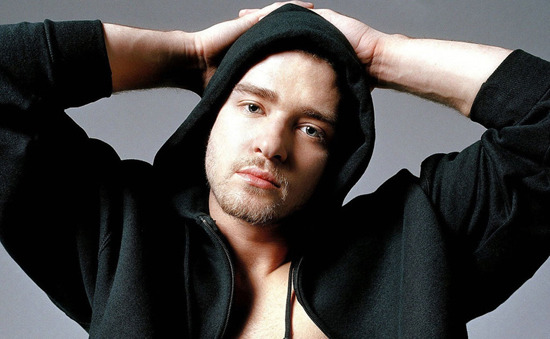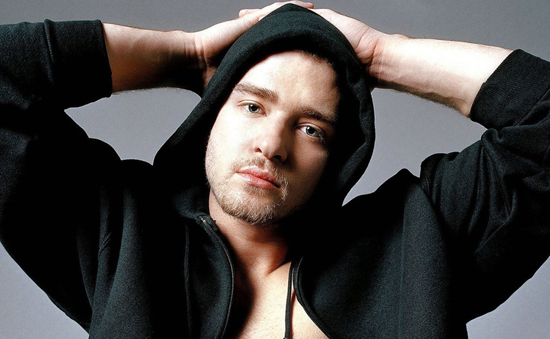 There are three projects in development with the working title of Friends with Benefits, and now one of them has landed Justin Timberlake. Will Gluck is directing this one for Screen Gems, about "a headhunter [who] recruits a magazine editor and since each is too busy to find a mate, they agree to sleep together with no strings attached. Things get complicated when the guy falls for the girl, who's dating someone else."
For those keeping score, there's also the Ivan Reitman film with the same title, starring Natalie Portman and Ashton Kutcher, which was originally called Fuckbuddies. The third use of the title is an NBC pilot written by (500) Days of Summer writers Scott Neustadter and Michael Weber. The TV show could give Screen Gems some competition for the title, but somehow I don't expect that many of you are going to be heartbroken about a name change for a new romcom. [Deadline]
After the break, we'll check in on Winona Ryder and Anna Friel.
While Noah Baumbach takes over The Emperor's Children, once written as a Ron Howard film, Howard is directing Cheaters, a comedy written by Allan Loeb and starring Vince Vaughn and Kevin James. Winona Ryder has now joined the cast as the female lead. She'll be the wife of James' character, and she drives the plot as Vaughn has to figure out how to deal with the fact that he sees her macking on another guy in a restaurant. When we first covered this I hoped for someone really solid to take the role Ryder now has. I'm not a fan of hers (or, haven't been in the last fifteen years) but I know this will make a lot of people happy. Enjoy Ryder's return, kids. [Deadline]
Finally, Anna Friel is joining the cast of The Dark Fields. That's Neil Burger's film starring Bradley Cooper, Abbie Cornish, Robert De Niro and Tomas Arana.(Probably don't need to restate that by now, as we've covered this one a lot.) Friel will be Cooper's ex-wife; he's "a down-and-out writer (Cooper) who gets his hands on a top-secret pharmaceutical drug that makes one smarter. He experiences sudden financial and social success but soon discovers that the drug has lethal and lasting side effects. Before long, mysterious antagonists are pursuing him." [THR]