Robert Zemeckis To Direct Dark Life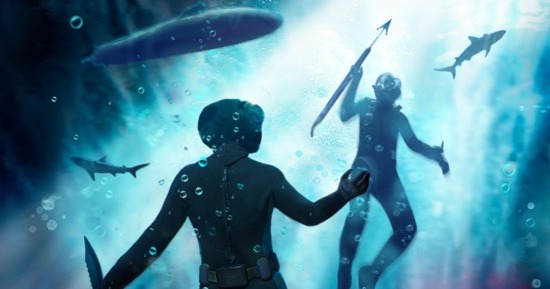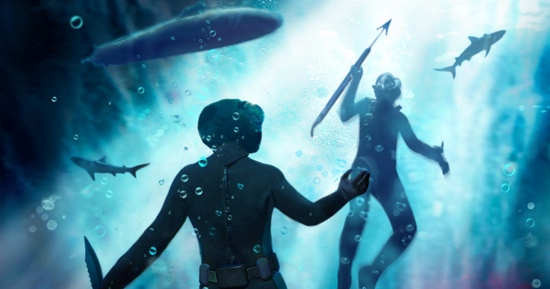 We may receive a commission on purchases made from links.
Robert Zemeckis is set to direct a big screen adaptation of Kat Falls' upcoming young adult novel Dark Life for Walt Disney Pictures. No word on who will pen the adaptation, but considering that Illinois-based first-time author Falls is a graduate screenwriting program professor at Northwestern University, the logical choice would be the author.
Imagemovers is developing the project, but there is no word on if Zemeckis plans to film the project using performance capture or live action (or a mix of both). As you know, Disney recently announced they would be closing Zemeckis' Imagemovers Digital, the company which produced the Zemeckis' previous performance captured projects. I think I speak for a lot of film fans when I say that I hope Zemeckis makes a return to live-action. And this sounds like the perfect story for a combination of live-action/computer animation/performance capture hybrid filmmaking, ala Avatar. The underwater sci-fi project even sounds like something James Cameron would make, if he were to make a PG film.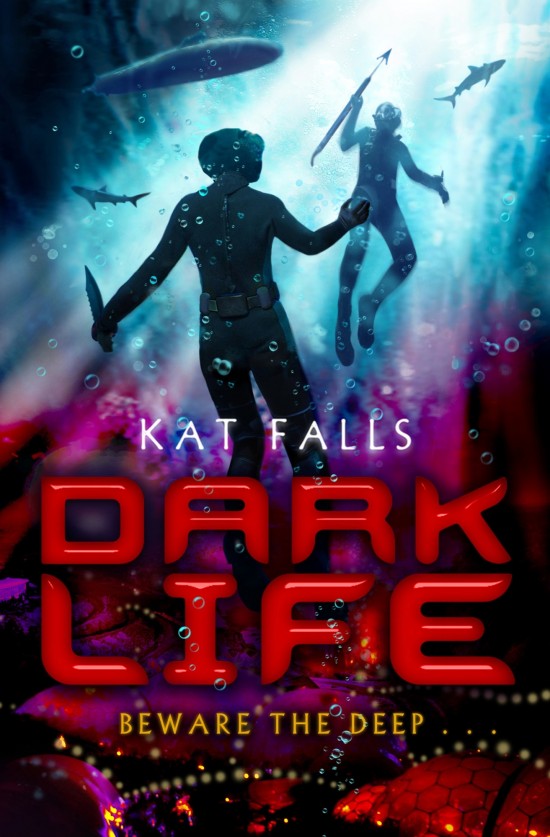 The story is set in a near-future apocalyptic world where some people were forced to relocate to the ocean floor, which has resulted in some children developing supernatural powers similar to sea creatures. An underwater teenage boy and a girl from the surface join forces to uncover a government conspiracy. Here is the official plot synopsis of the book:
Set in an apocalyptic future where rising oceans have swallowed up entire regions and people live packed like sardines on the dry land left, DARK LIFE is the harrowing tale of underwater pioneers who have carved out a life for themselves in the harsh deep-sea environment, farming the seafloor in exchange for the land deed. The story follows Ty, who has lived his whole life on his family's homestead and has dreams of claiming his own stake when he turns eighteen. But when outlaws' attacks on government supply ships and settlements... ... threaten to destroy the underwater territory, Ty finds himself in a fight to stop the outlaws and save the only home he has ever known. Joined by a girl from the Topside who has come subsea to look for her prospector brother, Ty ventures into the frontier's rough underworld and begins to discover some dark secrets to Dark Life. As Ty gets closer to the truth, he discovers that the outlaws may not be the bloodthirsty criminals the government has portrayed them as. And that the government abandoning the territory might be the best thing for everyone, especially for someone like Ty, someone with a Dark Gift.
The concept sounds interesting enough, and cetainly fits into the studio's new mandate to create family friendly films that can be expanded into television series, video games, sequels, and theme park attractions. The book will be published by Scholastic on May 1st 2010, and is the first installment of a series (originally planned for two books, but may expand into more). The 304-page hardcover is available for preorder on Amazon for around $11-12.
ImageMovers is also still developing The Yellow Submarine, an adaptation of Eoin Colfer's Airman, an adaptation of Charlie Fletcher's young-adult fantasy book series The Stoneheart Trilogy.
source: Variety