Olivia Thirlby To Star In Timur Bekmambetov-Produced Alien Invasion Movie The Darkest Hour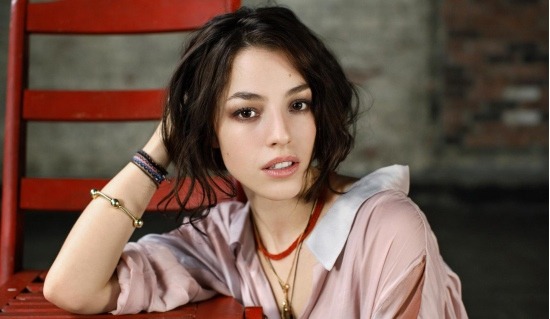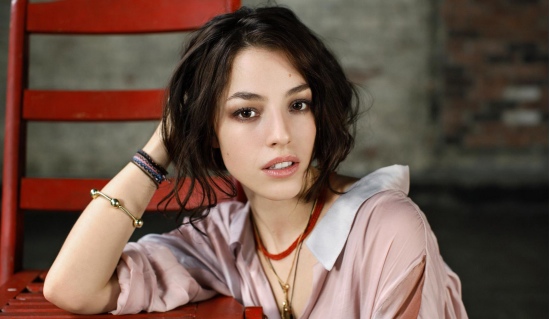 "What happened to Olivia Thirlby?" I asked this very question to a friend a couple weeks back, while riding the tube in London. The actress broke onto the scene with a small role in the Paul Greengrass-directed Oscar-nominated United 93, and proceeded to go on a tear, starring in some of my favorite indie films of 2007/2008: David Gordon Green's underrated adaptation of Snow Angels, Jason Reitman's Oscar-nominated film Juno, and Jonathan Levine's The Wackness. She has since made appearances in a few New York City-short films, including Brett Ratner's segment of New York, I Love You, Daryl Wein's SXSW mumblecore romantic comedy Breaking Upwards, and John Hindman's The Answer Man.
Many people I've talked to believed this now-23-year-old actress had the potential to be Hollywood's next big thing (and I too was on the bandwagon). And not for a lack of trying, Thirlby was called in to audition for a role in George Miller's scrapped Justice League movie and the role of Trixie in The Wachowski Brothers' Speed Racer. But she seems to have disappeared from the indie spotlight as of late.
Good news: Thirlby has landed a role in a big budget film produced by Timur Bekmambetov (Wanted/Nightwatch). The science fiction action story follows a group of American tourists visiting Moscow Russia when an alien invasion occurs.
Heat Vision reports that Thirlby will play "a trust fund girl trying to survive the attack who teams up with others to try to defeat the invaders." Chris Gorak will direct the film. Gorak and Josh Zetumer are currently revising the original script penned by M.T. Ahern and Leslie Bohem with revisions by Jon Spaihts. The movie will begin production this summer in Moscow. Summit Entertainment is distributing the film in the states while Fox International is handling international.
Gorak started as an art director on Tombstone, later working on Fear and Lothing in Las Vegas, Fight Club, The Man Who Wasn't There, and Minority Report. He made his feature directional debut with a low-budget self-contained dramatic thriller Right at Your Door which premiered at the 2006 Sundance Film Festival, where it won the Cinematography Award. I saw the film at its Sundance premiere, and while it's far from perfect, I always thought it got shafted with a limited release. If you like self contained storytelling like Hard Candy, Phone Booth, or Buried, its definitely worth checking out.