Carey Mulligan And Saoirse Ronan In The Frame For Geoffrey Fletcher's Violet And Daisy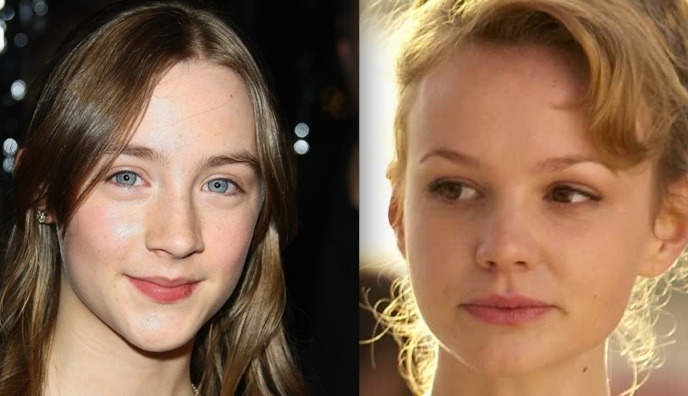 Geoffrey Fletcher's screenplay for Precious has won awards from The Academy, Independent Spirit, NAACP, AAFC, Black Reel and more. It would seem he's also being rewarded with a pair of cracking leads for his upcoming directorial debut.
Violet and Daisy is described as "Thelma and Louise meets Superbad and Pulp Fiction". What does that mean? I'm guessing violence, swearing, perhaps revenge and a road movie element? Reportedly in the frame for the lead roles are Carey Mulligan and Saoirse Ronan, though which is more a Violet and which a Daisy, I couldn't guess.
The news comes from Showbiz 411, reporting the talk at "an elegant congratulatory party for Fletcher". They're careful to note that the film "may get a start this summer with two Oscar nominated actresses in the lead roles" and isn't yet set in stone.