DC Comics CCO Geoff Johns On The Possibility Of A Justice League Movie: "We'll Talk In San Diego"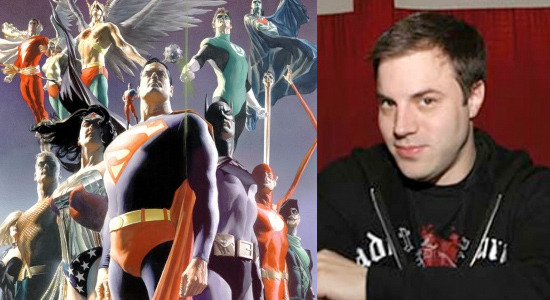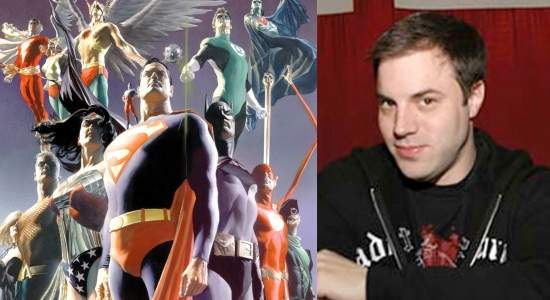 Geoff Johns spoke at WonderCon today, and there were a few interesting bits said involving the future of DC's superhero movie adaptations. First off, Johns explained his new role as the CCO of DC Comics, stating that he's "in charge of the creative consistency of the DC Universe" and promised that we're "going to see a lot more DC Movies."
The most interesting bit came about when a fan asked if DC and Warner Bros were planning to do something like Marvel is doing with The Avengers, with the goal being a Justice League of America live-action feature film.
Johns responded nervously:
"Can't talk about it yet, but we'll talk in San Diego."
Johns is talking about the 2010 San Diego Comic-Con International which takes place in July. It might be easy to read too much into Johns' brief statement, but at very least, we should know more about the future of DC Comics movies this Summer. At a later point during the Q and A, Johns teased that we'll "see in the coming months how [the comics are] going to be better integrated" into the movie side of the DC Universe, and that he is "excited about it."
When asked if he is still working on the big screen adaptation of The Flash, Johns responded "We're developing it right now — The Flash movie. Can't say anything about it right now, I'm sorry." Most of Johns answers reguarding the future of the DC movie universe resulted in the same type of response. LAter someone asked if there would be a Wonder Woman movie. Geoff responded "Look — Obviously, everyone at DC wants to see it, I would like to see it, but can't talk about it right now."