Look Who's Talking Remake Coming Soon?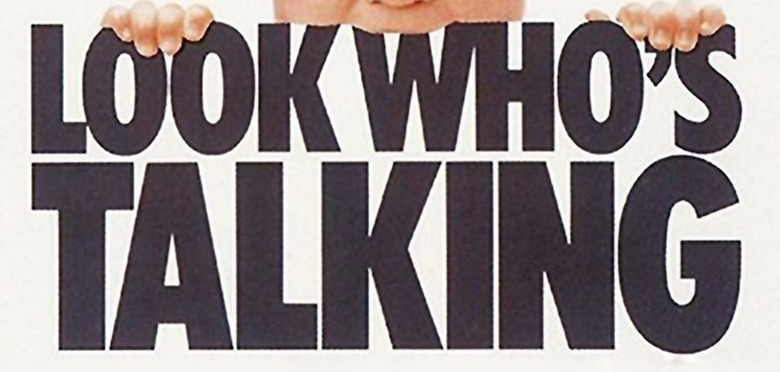 I love Fast Times at Ridgemont High and I like Clueless plenty too, but pretty much every other Amy Heckerling picture has failed to click with me – and her last movie I Could Never Be Your Woman almost broke me. I remember when I was 16 and I shuffled off to see Look Who's Talking and actually thought that because the Fast Times woman had directed it, things were going to work out a whole lot better than the trailer suggested. So, when I hear today that Look Who's Talking is getting remade, I can't manage anything more than a shrug.
Is it even a good idea? Talking babies that don't actually talk? Or will they talk now, seeing as the CG revolution has turned cinema FX on their head in the 20 years since the first Look?
Pajiba report that Neil Moritz is producing the remake and is currently on the hunt for writers. Let's try not to prejudge. If you sat me down and pitched Babe to me, I'd probably make a pained squint, but that film turned out superbly.
To those who enjoyed it, I think the appeal of the Look series was double edged. There was the attraction of seeing adult personalities, inferred from the assumed screen persona and performances of the actors doing those baby voices, transposed onto little cute, "innocent" kids; and then there's the attraction of these adults being given infantile things to talk about. I don't find the blend of the infantile and the adult particularly humorous myself, but I struggle to see what else people might be reacting to.
There's no reason the basic conceit couldn't work in the hands of somebody witty – but then, you see, I'd say that about any idea. There's also no reason to assume that somebody witty would even give this project the time of day.