Kal Penn Returning To Harold & Kumar?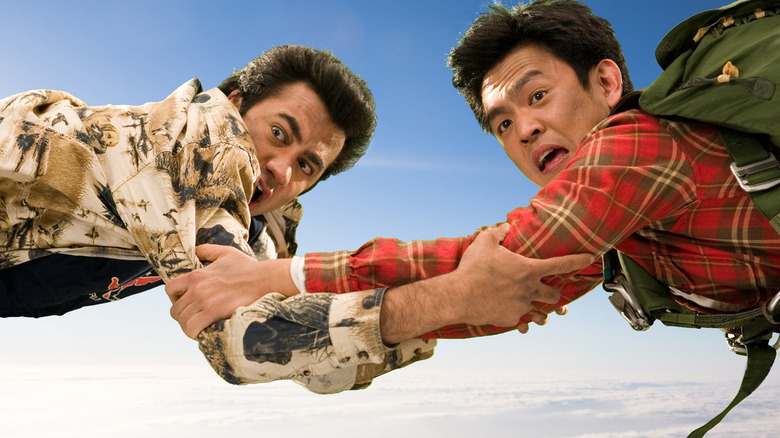 When we talked recently about the possibility of another Harold & Kumar movie, one of the big questions was not 'will the film happen?' but 'who will be in it?' as co-star Kal Penn had left acting over a year ago to take a job as the associate director of the Office of Public Engagement at the White House. Now there's a report that suggests Penn will be back, and that the possible summer start date for the film is now written in ink. Deadline has a report that uses pretty cautious language to say that Penn is back in the fold for A Very Harold & Kumar Christmas. Essentially, it extrapolates the fact of his return based on the fact that New Line has set a summer start date for the film. There still isn't a director, and the studio is mulling the idea of shooting it in 3D. Perhaps returns from Clash of the Titans will help make that decision, despite the fact that they're not similar films at all. (And shooting the film in 3D will make it a far cry from Clash, which features absolutely atrocious post-processed 3D.)
This basically confirms John Cho's recent remarks, when he said that a script had been written and the film could shoot in June. At the time, Cho didn't know if Penn would be back, and he said that Neil Patrick Harris was supposed to be in the film, but he didn't know for certain whether he would participate.
Not long after the film was announced a release date of November 5 2010 was penciled in. Deadline's report says that the holiday-themed movie would mean the studio has a reliable R-rated earner in its pocket for 2011 or 2012. Did Deadline forget the announced date, or have they heard something new that they're not explicitly reporting? A summer shoot for a November 5 release is certainly short turnaround.