Stephen Dorff Joins Tarsem's War Of The Gods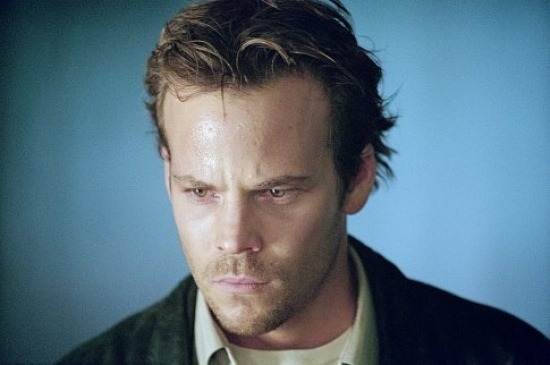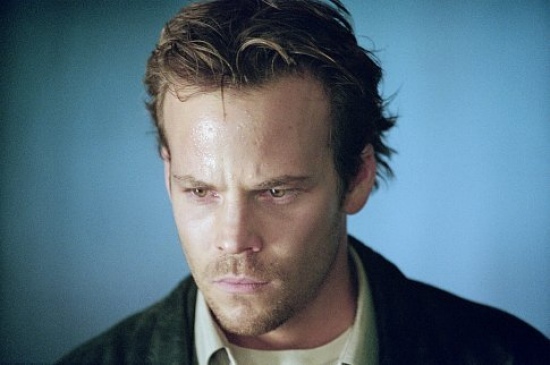 Stephen Dorff (Blade, Public Enemies) is the latest actor to join Tarsem Singh's War of the Gods, a new Greek mythology epic which will be filmed in a like 300.
Relativity Media paid mid-six against seven figures for the script by Charley and Vlas Parlapanides. Sleeper Code/Machine Gun Preacher scribe Jason Keller penned the most recent draft of the script.  The official logline follows:
"A purported bastard who retains an allegiance to his mother despite the fact that he longs to join the quest of a king who is battling demons in ancient Greece later embarks on a grail of discovery that has him finding he is the king's son and also fated to become his country's greatest hero as he leads the successful war against long-imprisoned Titans who are hoping to use the demons to restore their power."
Dorff will play Stavros, a character that Variety describes as "a master thief who joins Theseus on his quest to help free Greece from the dark threat of the Titans." Slumdog Millionaire star Freida Pinto plays Phaedra, an oracle priestess who must join Theseus (played by Henry Cavill) on his quest to prevent the cataclysmic war from erupting. Mickey Rourke will play King Hyperion and Twilight's Kellan Lutz will play Poseidon. Warner Bros had toyed around with the idea of buying the Gods script for their remake of Clash of the Titans.  Obviously, Clash was the first to go into production, and will hit theaters on April 2nd 2010. The same week production will begin on War of Gods. Universal Pictures will release the film on November 11th 2011.
Singh told Empire:
"It's turning into, basically, Caravaggio meets Fight Club," he said. "It's a really hardcore action film done in Renaissance painting style. I want to see how that goes; it's turned into something really cool. This guy who I really love, who's the only one person in it right now, is the brother in The Tudors, Henry Cavill. I'm going for a very contemporary look on top of that so I'm kind of going with, you know, Renaissance time with electricity. So it's a bit like Baz Luhrman doing Romeo + Juliet in Mexico; it's just talking a particular Greek tale and half contemporising it and telling it."
Earlier this month, The Montreal Gazette claimed that pre-production was put on hold while producers considered the possibility of shooting the movie in 3D in the wake of Avatar's amazing success. But there is mo mention of 3D in the Hollywood Trades. It has also been rumored that the studio had changed the title of the movie to "Dawn of War".
Tarsem is an Indian-born music video director ("Hold On" by En Vogue, "Sweet Lullaby" by Deep Forest and "Losing My Religion" by R.E.M.), became acclaimed in the world of commercial directors, and made his feature film directorial debut with The Cell, followed by the 2006 film The Fall. He is known for his incredibly visual imagery and art direction. If you haven't seen any of his films, check out the trailer for The Fall embedded below: