Steve Pink To Direct Werewolves Of Reseda: "Hangover Meets... Teen Wolf?"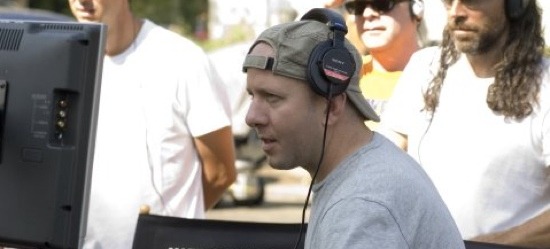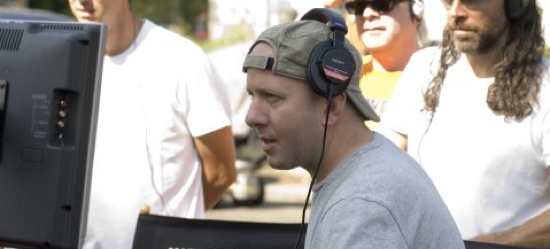 Accepted/Hot Tub Time Machine director Steve Pink is attached to direct Werewolves of Reseda, and ensemble wish-fulfillment R-rated comedy (ala The Hangover) with a horror twist.
According to the tracking boards, the screenplay by Brian Frank tells the story of a group of guys who gradually turn into werewolves, which somehow benefits their suburban family lives. Reseda is a more suburban-looking district of the San Fernando Valley, part of the county of Los Angeles, California. No more details are available at this time. Lawrence Grey is supossedly producing the project. Frank wrote the story (but not the script) for Spencer Susser's feature directorial debut Hesher, which premiered at Sundance to flat response.