More Bond Rumors: Rachel Weisz Being Considered As Next James Bond Supervillain?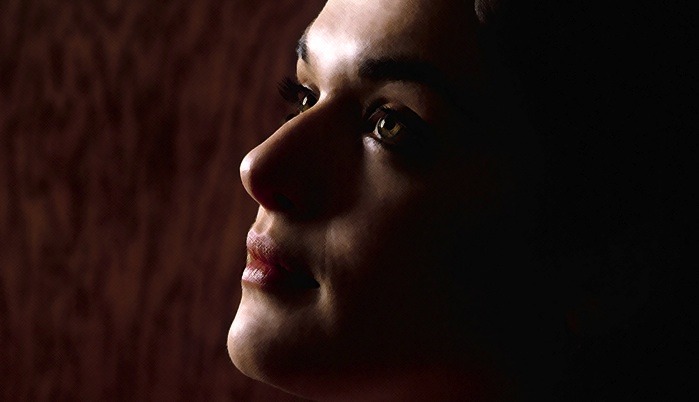 MGM cash flow issues or not, work must be continuing on the next James Bond film, formally or informally. For months now we've known that Peter Morgan has been working on the script, so at the very least there's likely to be a partial draft and an outline in place. More than enough to start casting some major roles – at least, that's how the studios too often seem to behave. Were the MGM woes not ongoing I bet we'd have a release date by now, even.
After some tabloid film-flam about supposed 'Bond Girls' last week, our first credible rumor for a big name on the cast has arrived. This story has it that Rachel Weisz might be taking on an arch-villain role as the behind-the-scenes, secret mistress of the nefarious Quantum organisation. This is not only interesting because it sees an actual actress in the running for such a role, but also because it subverts the normal gender hierarchy of a Bond plotline somewhat. Having M be played Judi Dench was a start, and this would be a doozy of a follow-up.
Indeed, if this turns out to not be true, I think I'll be a little disappointed.
The story comes from Cinema Blend who bend over backwards to contextualise this as a rumor, but a rumor from a credible source.
Sam Mendes is, reportedly, attached to direct this next Bond film. This complicates this story somewhat, I feel, because he and Rachel Weisz have a romantic history together. Would he really be casting her in this role, right now? That's not really the flavour of speculation I want to indulge in for too long, but it was an alarm bell and I thought I should share it.
Bond or no Bond, it looks like Weisz' next project is set to be a body-horror picture with Karyn Kusama.