John Singleton To Direct Abduction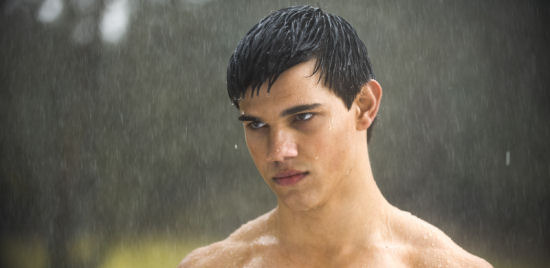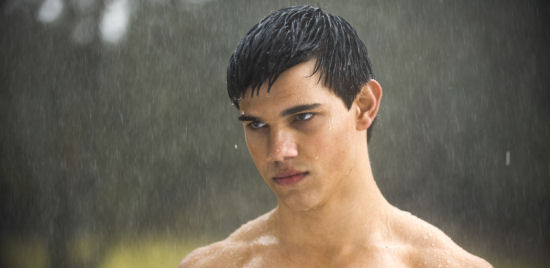 John Singleton has signed on to direct The Twilight Saga: New Moon star Taylor Lautner's next project — a Bourne-styled action film called Abduction. Lionsgate acquired the spec script after a week long bidding war in February. Rumor has it that the project sold for close to $1 million. Singleton is of course the two-time Oscar-nominated writer/director of Boyz in the Hood, Poetic Justice, Higher Learning, Shaft, 2 Fast 2 Furious, and Four Brothers.
It's a very high concept idea, which I think most of the /Film audience might dig.  Abduction follows a teenager named Nathan "who has long felt disconnected from his parents, and figures out why. That unleashes a chain of violent events."After discovering his own baby picture on a missing persons website, he realizes a deep dark secret — his parents kidnapped him as a child and raised him as their own. This realization unlocks a huge conspiracy, and Nathan and his girlfriend must go on the run. I've heard it's Bourne meets Hitchcock for the Twilight Disturbia crowd.
While most of Hollywood seems to be abuzz about the project, Corona calls it "a pretty mediocre script."
I'd almost expect Abduction to be the kind of show that would turn up in the fall schedule of The CW Network right after The Vampire Diaries but I think that might be a little too mean to the people making Vampire Diaries. Zing! Picture a CW version of The Bourne Identity and that's pretty close to what I was left with from Abduction, less the part where I actually liked The Bourne Identity.
source: Variety