Will Smith's Next Movie: Men In Black 3 Or The City That Sailed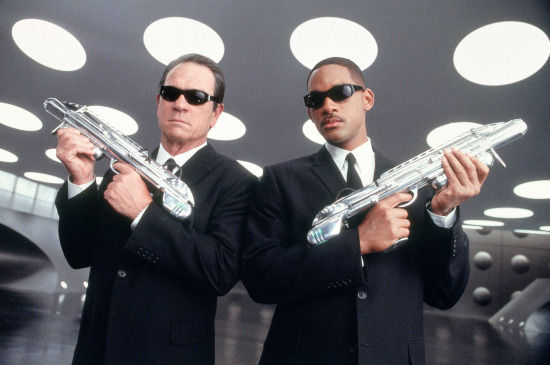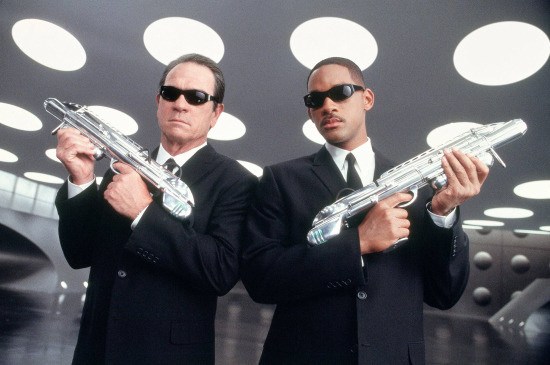 Will Smith has to make a big choice when it comes to his next project: Men in Black III for Sony or the fantasy-adventure The City That Sailed for 20th Century Fox.Etan Cohen (Tropic Thunder, Idiocracy) is penned the screenplay for Men in Black 3, and Josh Brolin had been rumored to be involved in the threequel.
Penned by Andrew Niccol (Gattaca, Lord of War, The Truman Show) and set-up at Smith's production company Overbrook Films, City That Sailed tells the story of a New York street magician who becomes separated from his young daughter. Here are some further details from Variety:
"The girl, who moves to London, finds magic candles that make her wishes comes true, with unintended consequences: The island of Manhattan separates from the continent and floats toward England, bringing her dad ever closer."
Sounds like an interesting, yet odd, premise. I would love to see more films with magician protagnonists, however I'm not a fan of "real magic". No director has yet signed on to the project, but I would assume that Niccol could take the helm.