Emma Stone In Talks To Star In The Help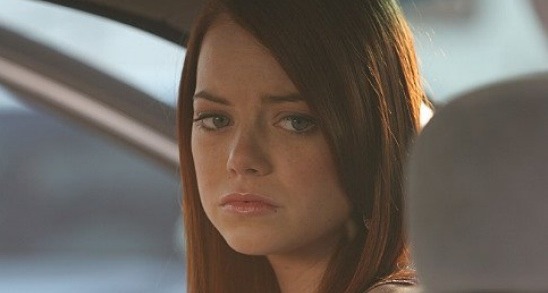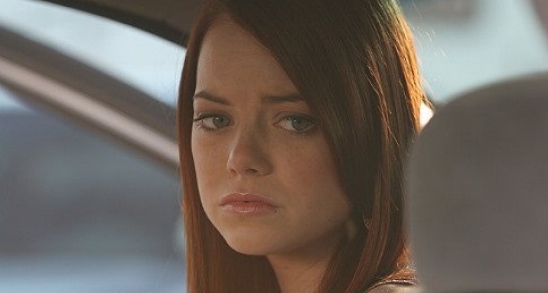 We may receive a commission on purchases made from links.
Emma Stone (Superbad, Zombieland) is in early talks to star in the big screen adaptation of Kathryn Stockett's best-selling novel The Help for DreamWorks. The story follows a black maid in 1960's Mississippi who breaks "the unspoken code of behavior governing Southern households" when she speaks candidly about her experiences. Tate Taylor, a childhood friend of the author, will make his feature directorial debut from his own screenplay adaptation.
Here is the official description from the publisher:
Aibileen is a black maid in 1962 Jackson, Mississippi, who's always taken orders quietly, but lately she's unable to hold her bitterness back. Her friend Minny has never held her tongue but now must somehow keep secrets about her employer that leave her speechless. White socialite Skeeter just graduated college. She's full of ambition, but without a husband, she's considered a failure. Together, these seemingly different women join together to write a tell-all book about work as a black maid in the South, that could forever alter their destinies and the life of a small town...
The Washington Post has more about Stone's character, Eugenia "Skeeter" Phelan:
Newly graduated from Ole Miss with a degree in English but neither an engagement ring nor a steady boyfriend, Eugenia "Skeeter" Phelan returns to her parents' cotton farm in Jackson. Although it's 1962, during the early years of the civil rights movement, she is largely unaware of the tensions gathering around her town. Skeeter is in some ways an outsider. Her friends, bridge partners and fellow members of the Junior League are married. Most subscribe to the racist attitudes of the era, mistreating and despising the black maids whom they count on to raise their children. Skeeter is not racist, but she is naive and unwittingly patronizing. When her best friend makes a political issue of not allowing the "help" to use the toilets in their employers' houses, she decides to write a book in which the community's maids — their names disguised — talk about their experiences.
The -page softcover book is available on Amazon for around $10.It will be interesting to see if Stone can make the transition from comed to more dramatic work.
source: Variety