Cool Stuff: Ibraheem Youssef's Poster Art For The Films Of Wes Anderson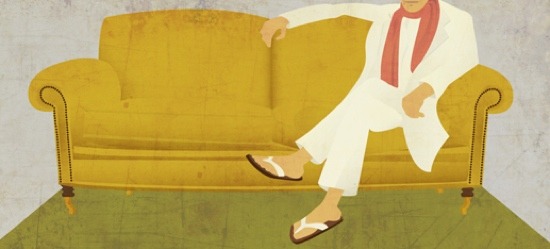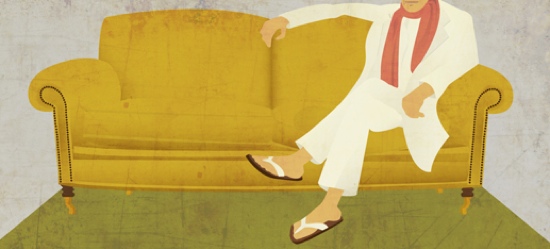 Last year we featured Ibraheem Youssef's minimalistic movie posters for the films of Quentin Tarantino. The Toronto based designer/art director has returned with a new set of simple and clean poster art focusing on the films of Wes Anderson: Bottle Rocket, The Royal Tenenbaums, and The Life Aquatic. Youssef plans to complete the series with posters for Rushmore, The Darjeeling Limited and Fantastic Mr.Fox. I particularly love the poster design for Tenenbaums. Check out the designs after the jump. You can also purchase prints on the artist's official website.
Cool Stuff is a daily feature of slashfilm.com. Know of any geekarific creations or cool products which should be featured on Cool Stuff? E-Mail us at orfilms@gmail.com.

via: tdw