Could Jack The Giant Killer Mean Bryan Singer Is Not Available To Direct X-Men: First Class?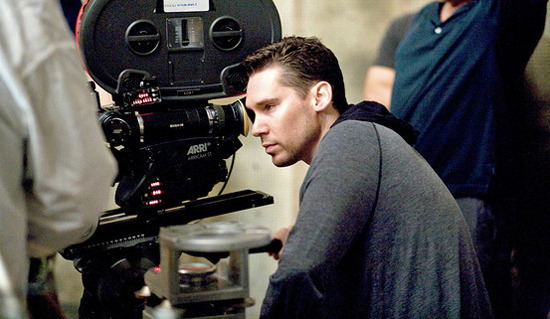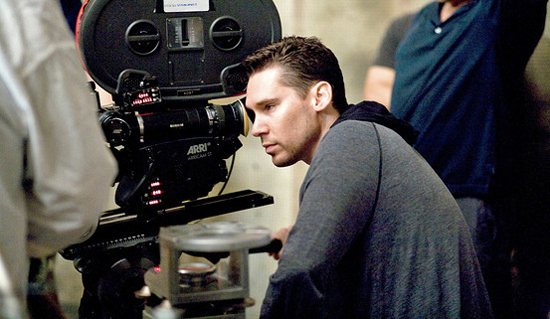 We've just been hearing that, in addition to directing X-Men: First Class, Fox may be interested in tapping Bryan Singer to direct a fourth X-Men movie that fits directly into that series' established continuity. There is also implication that Fox wants him for Wolverine 2. Which is all well and good, but a man only has so many hours in the day, especially when there are already contracts signed to make another picture. That other picture is the Warner Bros. film Jack the Giant Killer, and the schedule to make that movie would seem to block Singer's ability to make another X-Men movie for some time. What's going on here?HitFix has talked to a few sources, all of which combine into a big informational Voltron that threatens to shatter the notion that Singer's path back to the X-Men franchise is obstacle-free. According to Drew at HitFix, Fox is actively talking to other directors about helming First Class because the studio realizes that Singer won't be available to make it.
What's the problem? Jack the Giant Killer. Singer has been working on that film for a bit, and is, as HitFix says, "deep into pre-production." This is a big movie for Warner Bros. and Legendary Pictures, and bailing on it isn't likely an option. Meanwhile, Fox has moves to make on First Class and Wolverine 2, and there doesn't seem to be any way that Singer will be free in time to make either picture. Drew McWeeny suggests that Singer is basically tied up with Jack the Giant Killer for over another year, which puts him well out of the running for either of those mutant pictures at Fox.
All of which makes the talk about X-Men 4 interesting, because that seems like the first film that Singer would be free to pursue. If Fox makes First Class and Wolverine 2 within the next year and a half, then X-Men 4 would be waiting in the wings when Singer is done with Jack. Meanwhile, he could act as a producer on the other Fox pictures. Or, is this all the result of deal-making and intended to create pressure and leverage for Singer to get one particular project made? If so, what is that project?