Christoph Waltz To Direct German Romantic Comedy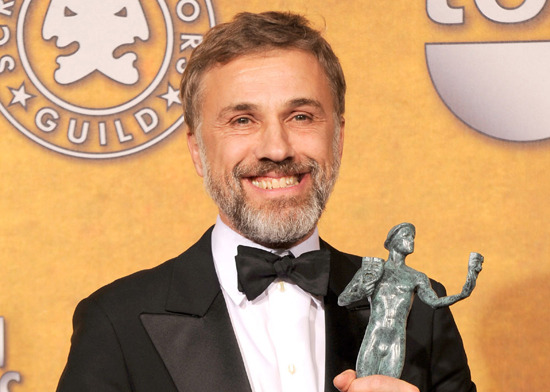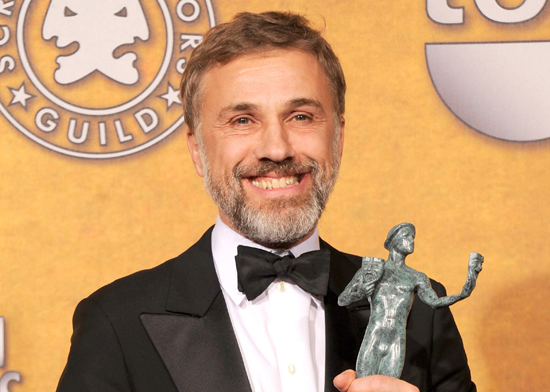 Christoph Waltz may have earned worldwide fame thanks to his portrayal of Hans Landa in Inglourious Basterds, leading to a flood of possible work in the United States, but he isn't leaving the European film industry behind. Waltz will direct a romantic comedy in Germany, based on a script he's been working on for some time.THR says Waltz will make Auf Und Davon (Up and Away) from his own script, which is loosely based on Meike Winnemuth and Peter Praschl's novel of the same name. This wouldn't be Waltz's debut in the directing chair, as he has directed for television in the past, but it would be his first feature.
The story is about "a woman who is the ruthless host of a dating show competition. She finds herself in over her head when the show's romantic story line bumps into her own feelings for a contestant."
Waltz may play a role, but that is not yet set.
Fox International is behind the film, and has been in talks with Waltz about making it since Cannes 2009, when Inglourious Basterds debuted and Waltz walked away with the festival's. Best Actor award. Gabriela Bacher, from Fox International Prods. in Germany, says, "This love story reflects Christoph's formidable sense of humor."
The film may not get a release outside Germany, though it isn't difficult to imagine that if it does quite well there, a wider international release wouldn't be out of the question. Waltz probably won't even make the film for some time, as he's got films like Water for Elephants and the Kevin Costner picture A Little War of Our Own to appear in first. One would also guess he's locked in to do extensive promotion for The Green Hornet later this year.