Warner Bros Hopes To Fill Harry Potter's Void With DC Comics Movie Adaptations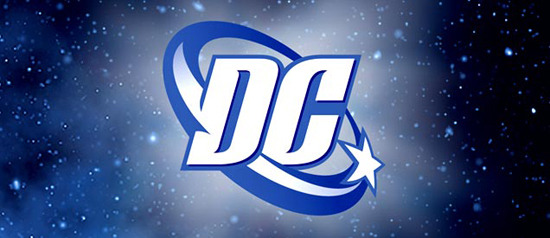 One of the other notable things Warner Bros head Alan Horn said at the ShoWest presentation today involved how the studio hopes to fill the void that will be left by the studio's most successful franchise. After Harry Potter and the Deathly Hallows: Part II hits theaters in July 2011, that will conclude the biggest box office franchise in cinema history. How does Warner Bros hope to fill the hole left by this profitable series?
Here is the quote from Horn:
"As we ease out of Harry Potter, we hope to bring you the excitement of the DC [Comics] Library!"
It isn't clear if that statement is just wishful thinking or if actual plans are under way to greenlight new DC Comic book adaptations. We know that The Green Lantern is currently shooting and is set for a June 2011 release, and development of a movie adaptation of The Flash has been ongoing. We also know that Warner Bros wants a sequel to The Dark Knight, and is trying to get a Superman movie into production before they loose the rights to the character.
Discuss: But will Superman and Batman be able to fill the void left by "the kid who survived"?