McG And Amanda Seyfried Attached To The Girl Who Conned The Ivy League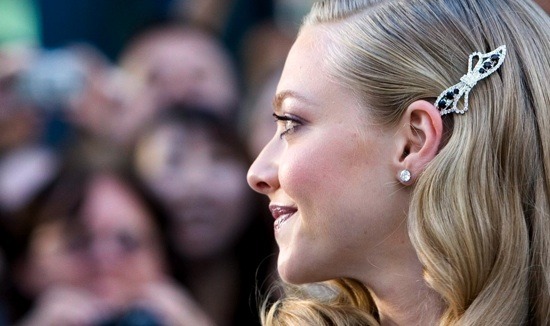 The latest project to fall into the laps of prolific hoarders Amanda Seyfried and McG is a movie based upon Sabrina Rudin Erdely's Rolling Stone article The Girl Who Conned the Ivy League. I've just read the original story to get a handle on what the movie would be about, and in basic terms, it's this: Esther Reed steals a series of identities, eventually becoming Brooke Henson and getting admitted to Columbia University under false pretenses, not to mention a false identity. Detectives looking for the real Brooke Henson, who was a missing person, track the fake Brooke down but before they can nab her, she hits the road and vanishes. At this point, police detective Jon Campbell takes on the hunt as easily his biggest case to date, and the chase is on.
There's more than a whiff of Catch Me If You Can about this, I think you'll agree.
According to Production Weekly, the film is to be based on a pitch (and most likely a screenplay) by Lorene Scafaria, writer of Nick and Nora's Infinite Playlist. Scafaria is a member of the so-called 'Fempire', a group of women writers that, at least in the media coverage I've seen, would appear to revolve around Diablo Cody. Consider 'Fempire' something of a flinch-inducing handle? So does Lorene, it would seem.
I'm interested to see which of his many projects McG does settle for next, but this one is the most interesting of them all to my mind.
The casting of Campbell, the investigator, will be interesting. On the page he seems like a pretty good match for Matt Damon, maybe:
...a baby-faced 40-year-old with blue eyes and a widow's peak
Though I'd expect the film will focus far less on Campbell than a star of Damon's price tag would justify, and therefore an actor of similar yet cheaper characteristics will be sought.