Peter Graves Dies At 83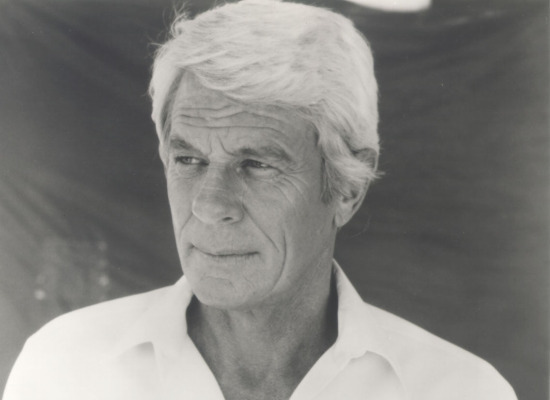 Actor Peter Graves, most famous for his roles in the Mission: Impossible television series and the Airplane films, passed away on Sunday afternoon from natural causes at the age of 83. According to his publicist, the actor was returning home from brunch with his family to celebrate his upcoming 84th birthday, when he collapsed on his driveway. One of his daughters attempted CPR, but was unsuccessful.
The actor specialized in rugged roles across his vast filmography, which included more than 70 films and TV shows. His tough persona made his comedic turn as Captain Clarence Oveur in Airplane all the more hilarious. Most recently, he's had guest parts on House and 7th Heaven.