Quentin Tarantino Joins The Cast Of Smurfs?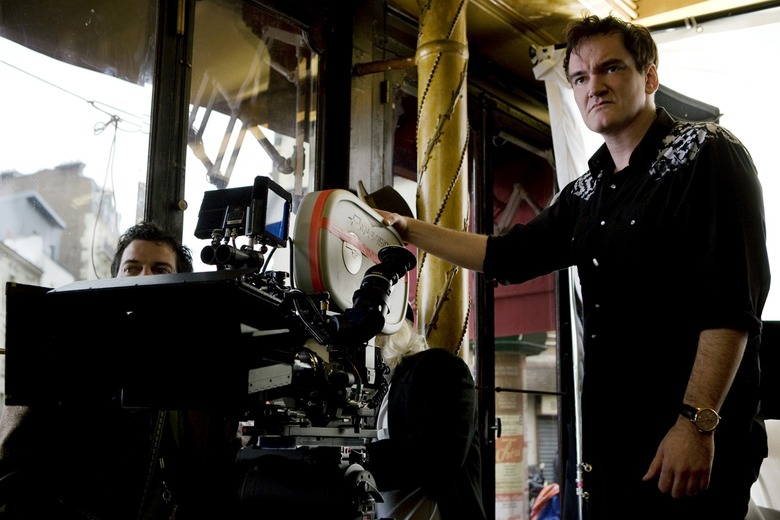 A couple days back, Alan Cumming told MTV News that director Quentin Tarantino would be playing Papa Smurf's right-hand man, Brainy, in Columbia Pictures' big screen adaptation of The Smurfs. But a publicist for the Inglourious Basterds director has denied the filmmaker's involvement.
But you would assume Cumming would know what he's talking about considering he's voicing Gutsy in the film.  It's also not hard to believe that Tarantino would take part in a bad film, as his acting filmography includes Little Nicky, Sukiyaki Western Django, Sleep with Me, and an episode of The Golden Girls.
The film, which is a CGI/live action hybrid, helmed by Raja Gosnell (Scooby Doo and Beverly Hills Chihuahua) is scheduled to hit theaters on August 3rd 2011. The film stars Neil Patrick Harris as a live-action character who helps the Smurfs, and a voice cast which includes Jonathan Winters as Papa Smurf, George Lopez as Grouchy Smurf, Katy Perry as Smurfette and Alan Cumming as Gutsy Smurf. Smurfs: The Movie shoots in April.