See Ten Seconds Of The Twilight Saga: Eclipse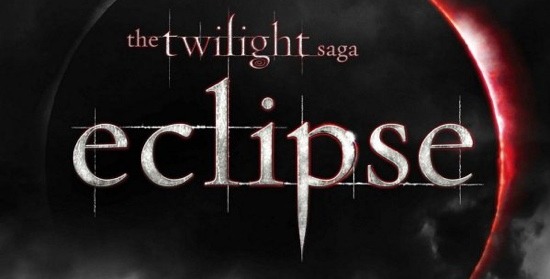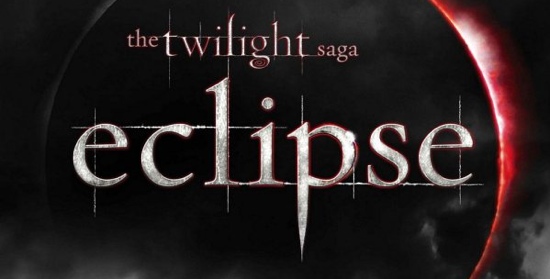 It's a teaser for a trailer! The real trailer for The Twilight Saga: Eclipse will be online tomorrow in advance of the theatrical premiere Friday, where it will be attached to the Robert Pattinson film Remember Me. In the meantime, you can now see ten seconds from Eclipse. Here we get a truncated bit of dialogue that sets up, or more properly reiterates, the core conflict at the heart of this romance: does mopey Bella (Kristen Stewart) choose Edward (Pattinson) or Jacob (Taylor Lautner)? Sadly, we don't get much sense for how new director David Slade will treat the material. Here, it looks like a midpoint between the previous two Twilight films.
But the real reason I'm posting this is that I can't get over the bit of dialogue from Jacob. "I'm going to fight for you...until your heart stops beating." Is there any creepier profession of dedication than that? (OK, obviously there is, but in this context I'm still loving Jacob's line.)
Check out the clip after the break. We'll have the full trailer tomorrow.