Actor Corey Haim Dies At 38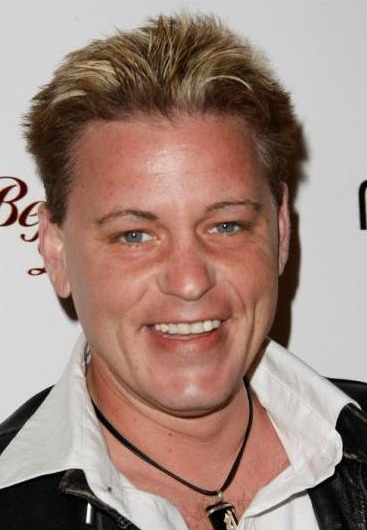 KTLA and TMZ are reporting that actor Corey Haim has died at the age of 38 of an apparent accidental overdose. Haim was found unresponsive in an Oakwood apartment last night. According to TMZ, Haim had been in and out of rehab over a dozen times, but had recently cleaned up.
Haim achieved fame during the 1980s for appearing in several well-known films, including Firstborn, Watchers, and The Lost Boys. More recently, Haim could be seen on screen in The Lost Boys sequel and in Crank: High Voltage. Haim also appeared in the A&E reality show The Two Coreys, with his Lost Boys co-star Corey Feldman.
You can visit Haim's filmography here. /Film's Hunter Stephenson has also written about Haim extensively; here's an interview and an essay by him. Feel free to leave remembrances in the comments below.