Sopranos Creator David Chase To Direct Coming-Of-Age Rock Drama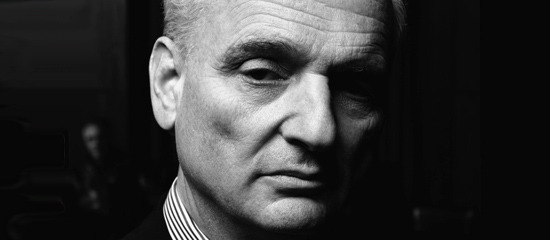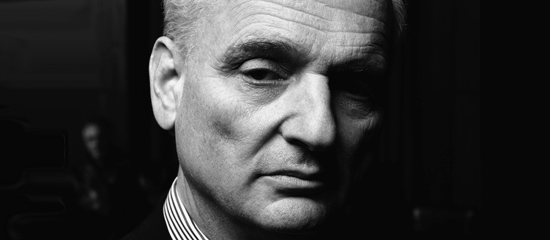 Mike Flemming has learned that Sopranos creator David Chase is set to go into production on a music-driven coming-of-age rock drama in late summer/early fall. The unititled film will be Chase's big screen directing debut, and is said to be "about a bunch of guys who form a rock band in the 1960s." Chase wrote the screenplay himself, and the film will be released by Paramount Pictures' indie label Paramount Vantage.
I'm still very interested in the upcoming Chase written, produced, and directed HBO miniseries A Ribbon of Dreams, about "the invention of cinema and subsequent growth of the Hollywood film industry". The mini series begins in 1913 and follows two men — a college-educated mechanical engineer and a cowboy with a violent past, who begin as employees of D.W. Griffith, and then cross career paths with John Ford, John Wayne, Raoul Walsh, Bette Davis, Billy Wilder and others who gave shape to Hollywood as it grew from "the age of rough-hewn silent Westerns, to the golden era of talkies and the studio system, to the auteur movement, to television, and finally to the present day."
The title, A Ribbon of Dreams, is taken from an old quote by Orson Welles, who said that "A film is a ribbon of dreams." Chase is writing the miniseries and plans to direct the initial episodes. I've always loved films and television shows set inside the film/television world. One of my friends had a great series idea set in the golden age of Hollywood (being vague for a reason), and while I'm not sure we'll ever see that idea, this seems like the next best thing. Read the full press release in our previous story about the project.