Mark Millar Preparing His Directorial Debut; Evokes District 9, Trainspotting And X-Men 2 Comparisons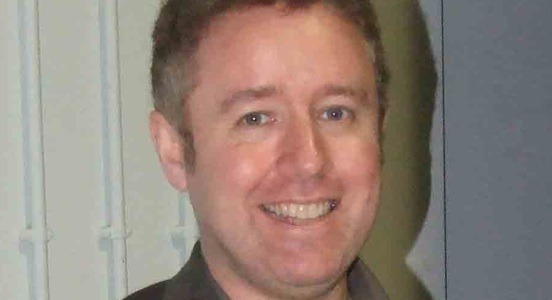 If all goes according to his plan, Wanted, Kick-Ass and American Jesus creator Mark Millar will be directing his first movie this summer. He's got a considerable back catalogue of comics work that it could have been based on, much of which is in fact creator owned so he'd only have to negotiate with himself for the rights. Instead, though, he seems to be working on an original idea. What will it be like?
In a new interview, Millar talks about how District 9 has inspired him to set a genre story in Scotland and make "something quite interesting, quite odd". He's currently prepping it as a movie to shoot this June and July with an all Scots crew and a cast of unknowns that he's been recruiting in Glasgow and Edinburgh. As for the tone of the piece, he calls it "cool as X-Men 2 was" and a "21st Century Trainspottingy kind of thing about people with super powers".
It doesn't sound too unlike E4's Misfits TV series, at least until Millar says that he wants to "make it epic, make it big and grand in scope, try and do something that's unexpected".
Millar's confident in at least his ability to handle the visualisation required in directing a film:
Aas a comic writer people think you just put the balloons in, but really you've a blank piece of paper and you have to tell the story visually: start with a close-up, pull-back and all the wee tricks that we employ when we make a film as well, so it felt quite seamless actually, the idea of going into film.
What's completely untested, of course, is his ability with actors.
I mentioned another Edinburgh-set, indie movie about superheroics in the last /Film UK – something called Electric Man. I wonder if both productions will end up fighting for the same cast?
You can see Millar's full video interview at the STV website (via Bleeding Cool), and there's even another one in which he professes his love of Spielberg, "the Copollas", Scorsese, David Fincher, Marc Webb, Danny Boyle and Edgar Wright.