Fast Five Goes To Brazil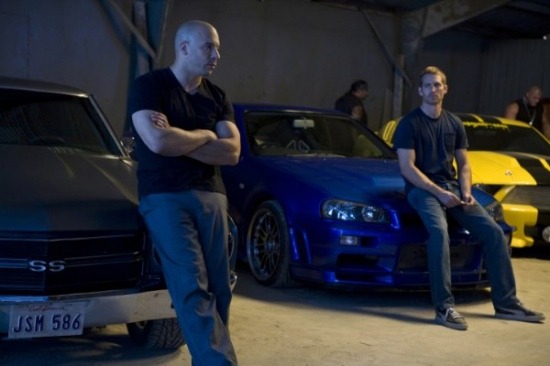 Last month Universal Pictures announced that a fifth film in the Fast and the Furious franchise would be going into production titled Fast Five. The studio had inked deals with all the key players, including stars Vin Diesel, Paul Walker, director Justin Lin, screenwriter Chris Morgan (Tokyo Drift, Fast & Furious, Wanted), and producer Neal Moritz to return to the franchise. We now have some minor details about the films plot.
Vin Diesel wrote the following on his facebook page:
Had a meeting with Justin Lin today regarding the Fast saga... some daring but fascinating thoughts in terms of action set pieces... and relationships, old and new. The team is on their way to Brazil this evening, to scout, and to see what selection of cars there are. P.s. Will be talking to DT next week, maybe he can let me show some concept art of Riddick... Peace.
The first film took place in Southern California, the second film 2 Fast 2 Furious was set in Florida, the third film The Fast and the Furious: Tokyo Drift took place in Tokyo, the fourth film, Fast & Furious, came back to So Cal, and the fifth film will apparently be set in Brazil. According to the previous trade report, the fifth film will follow Dom (Diesel) and Brian (Walker) as "fugitives being pursued by legendary lawmen."
via: LatinoReview