Green Lantern And Sucker Punch Will Be 3D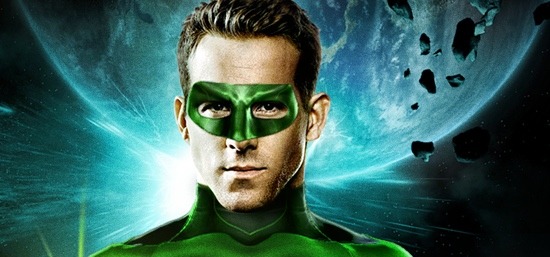 Warner Bros is going 3D crazy. Post Avatar, the movie studio has announced post production 3D conversions of the last two Harry Potter films and Clash of the Titans. Rumors have been circulating that the studio was also considering 3D for the upcoming big screen adaptation of Green Lantern. A few weeks back, director Martin Campbell was asked about the possibility, to which he replied that the studio "haven't really talked about it." What a difference a few weeks can make...
Box Office Mojo has confirmed that Warner Bros will be releasing the superhero film in 3D, when it hits screens on June 17th 2011. The film begins principal photography later this month, and was said to have been shooting some tests recently. It is unclear if it is too late for the production to shoot the movie using 3D cameras, or if the same post production process will be used.
Also confirmed is that Zack Snyder's badass fantasy action film Sucker Punch will be released in 3D. The movie has already completed principal photography, so the 3D will have to be converted in post.
I've heard the footage coming out of the three-dimensionalized Clash of the Titans looks amazing. Which is kind of a bit of a shock to me since I always felt post-production 3D looked flat and fake (see the live action elements of Tim Burton's Alice in Wonderland for example).