Editors Switched On Eclipse - David Slade's Choice Out, Twilight Editor In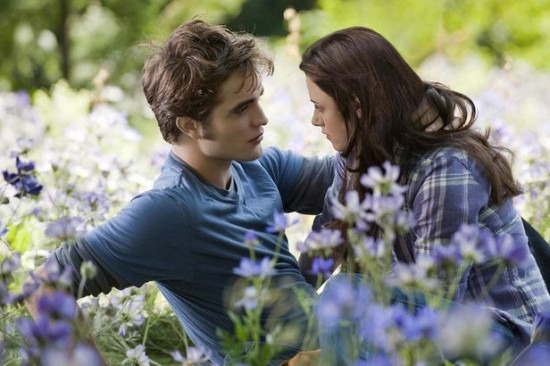 From day one David Slade seemed like an odd choice to direct a film in the Twilight franchise – and not least because of his controversial comments damning the first installment. With Eclipse, however, it seemed maybe like Summit were going for a slightly harder-edged feel by choosing him, and it even gave some undecided floating voters a tiny bit of confidence that this next film in the series would have broader appeal than the first two – films which were, let's be honest, quite squarely targeted at certain easily defined demographics.
Entertainment Weekly now bring news that Slade's choice of editor and regular collaborator Art Jones has been replaced on the project by Nancy Richardson, editor of the original Catherine Hardwicke movie. The studio said that they were not "blaming" Jones but that the film needed a "stronger" edit. Hmmm. The comments on this one pretty much write themselves – and that 'Art' has been replaced by 'Nancy' just adds to the comedy potential.