How To Train Your Dragon Concept Art: Much Cooler Looking Than The Movie?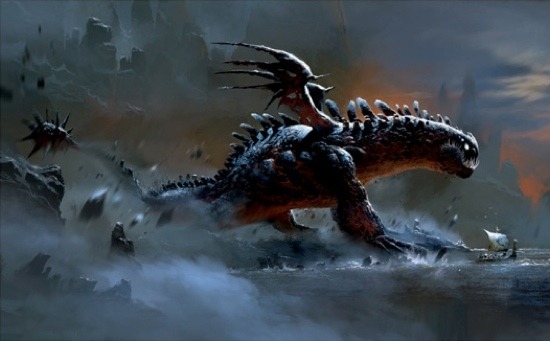 We may receive a commission on purchases made from links.
Everytime I visit a movie set, they usually take us to the art department to impress us with the concept images created for the production. And nine out of ten times, the illustrations are incredibly impressive. But the sad fact is that it usually doesn't get much better than the concept art. Do a google search for the concept art of the Star Wars prequels, and you'll spend all day looking at some of the fantastic illustrations while wondering to yourself, why didn't the final film look this good.
Dreamworks Animation released some of the concept images for How To Train Your Dragon in Empire Magazine. When I wrote the title "How To Train Your Dragon Concept Art: Much Cooler Looking Than the Movie?", I wasn't just stating the obvious: that concept art almost always looks much cooler than the finished film. I was commenting on the fact that these concept images look vastly different than the movie we've seen in the trailers — they appear to show a much darker film. It is possible that this art references a look of a certain scene or sequence in the film, but it is unclear. You can check a sample of the images, after the jump.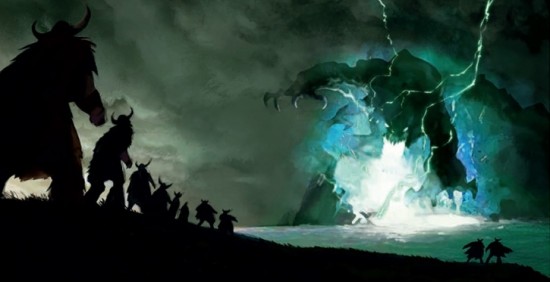 Head on over to Empire to see more. The Art Of How To Train Your Dragon will be released on March 2nd 2010. You can preorder now on Amazon for around $26-27.