More Crazy Rumors: Jonah Nolan To Direct Superman?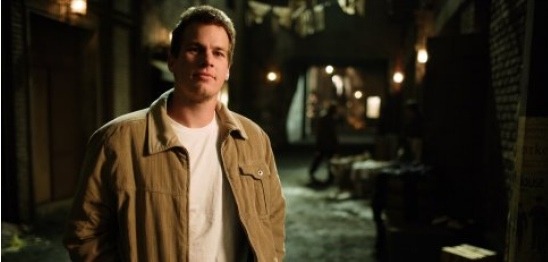 IESB is reporting a rumor that Christopher Nolan's brother Jonah Nolan has been tapped to direct The Man of Steel. Would Warner Bros really give a first time-director the helm of a $150-$200 million movie? It sounds very unlikely to me. IESB claims that "the key reason behind Chris' "Godfather" role is to help out li'l brother Jonah." I'm not sure I buy this story as it sounds pretty improbable. But honestly, you never know. Christopher Nolan has directed one of the biggest films of all time, and he has the studio in his hands, so anything is theoretically possible.
Earlier this week, Latino Review broke the story that David Goyer was writing the new Christopher Nolan-produced Superman film for Warner Bros and Legendary Pictures. Variety later reported that Goyer would be writing the story for the film, but collaborating with another screenwriter, assumed to be Jonah Nolan, for the actual script. Legendary Pictures founder Thomas Tull later told Aint It Cool that the story isn't true and that "Tull has not unilaterally hired Goyer" and that "the project isn't at the Script stage yet." It is very possible that Goyer is in the process of working out a deal with Legendary after pitching his take on a new story.
Jonathan Nolan wrote the original story for Memento, for which he was nominated for an Academy Awards. He was the credited screenwriter on The Prestige as well as The Dark Knight. He did uncredited touch up work on Terminator Salvation, and has been working with Steven Spielberg on a sci-fi project titled Intersteller.