Who Will Direct Paranormal Activity 2? Here Are Paramount's Picks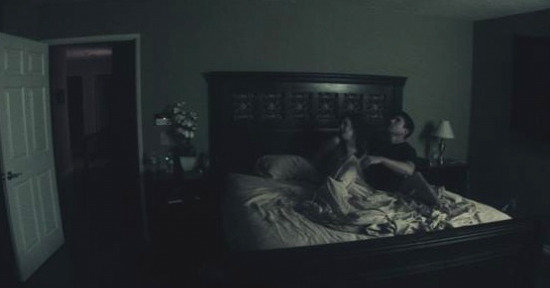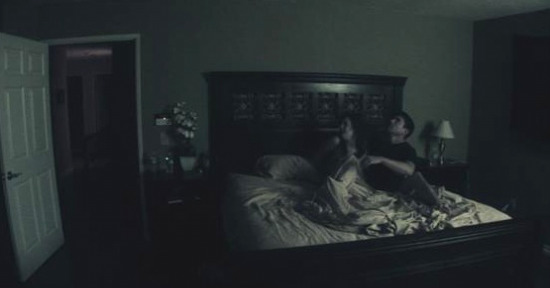 The quick-turnaround required to get another Paranormal Activity into cinemas this Halloween, and possibly kill the Saw franchise once and for all, will mean that Paramount will have to get production up and running very soon indeed.
You probably recall that Saw almuni Kevin Greutert was given the helm before a little contractual black magic from Lionsgate saw those plans dashed. Who then, might Paramount have in the frame for this eight-month wonder now?
It's an astonishing shortlist. As well as Session 9's Brad Anderson and Wolf Creek's Greg McLean, the studio are reportedly also sizing up none other than Brian De Palma. Blimey.
De Palma's house style for several years involved a great deal of long and complex tracking shots and precisely styled combinations of cinematography and production design – not exactly the characteristics for which Paranormal Activity was renowned. All the same, De Palma has most recently directed Redacted, a tremendously accomplished Iraq War drama that used, even tested, the pseudo-documentary format.
So, De Palma has a recent track record in the kind of aesthetics that this film could really use – and I wouldn't be surprised to see his long-beloved split-screen come into play, either.
While De Palma is still just one of the contenders for the canvas chair, I won't allow myself to get too excited. My hunch is that Anderson will direct, in fact, and I'm sure Paramount look at Session 9 as a pretty solid proof of his ability to deliver just what they're looking for here.
The script for Paranormal Activity 2 has been written by Michael R. Perry, a man who saw his previous horror screenplay The Voices on 'The Black List' of hot Hollywood screenplays. Knowing that fact and looking at this line-up of potential directors, it's starting to seem like the rapidly turned-around sequel to a micro-budgeted movie that almost got shelved in favour of a more costly remake will end up being one of the more interesting films of the year. I certainly didn't see this coming.
Via The LA Times