POTD: Real-Life Buzz Lightyear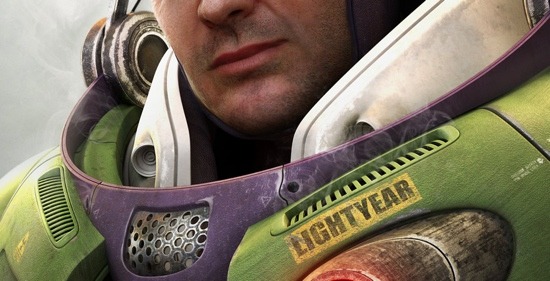 You may have seen Pixeloo's real life renderings of famous animated characters floating around the interwebs: Mario from Super Mario Brothers, Homer from The Simpsons, and Jessica Rabbit from Robert Zemeckis' Who Framed Roger Rabbit. Brazilian 3D artist Raoni Nery has created an untooned version of Buzz Lightyear from Pixar's Toy Story films. See the full concept rendering, after the jump.
Here is a roughly translated explanation from the artist:
This is my version of Pixar's Buzz Lightyear. I didnt tried to make a caricature of him. My intention was to make a parody with the Blizzard's Starcraft Mariners. I found many similarities with the concept of the bishops and Buzz. So i got the inspiration to do this image.
Here is the Pixar 3D animated version we all know and love: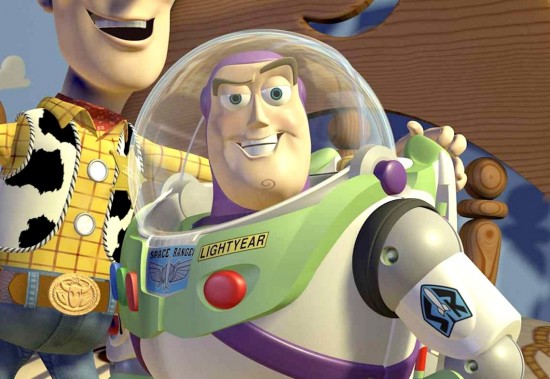 And here is Raoni's real-life rendering of Buzz Lightyear: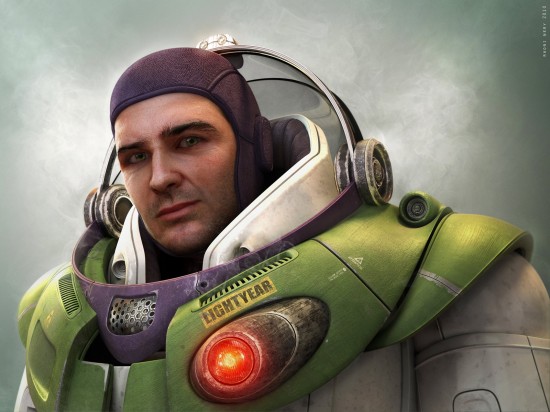 Click on the image above to enlarge. Nery is a 3d Artist at Seagulls Fly Studio located in Rio de Janeiro. You can see more of Nery's creations on CGSociety.
via: leeunkrich