Who Will Be Captain America? John Krasinski And Six Other Actors Shortlisted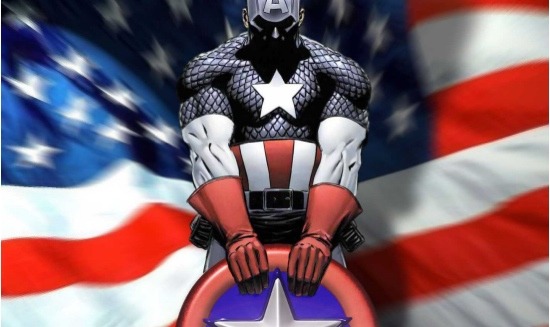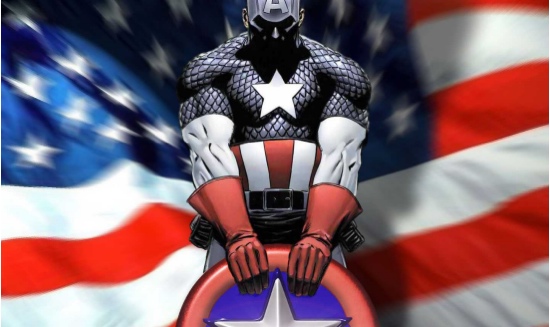 I like John Krasinski, but I just don't see the guy as Steve Rogers, aka Captain America. And yet he's one of the actors reportedly being eyed by Marvel to take the lead role in Joe Johnston's film. Who else is the studio looking at? The list is after the break.
In addition to John Krasinski, Scott Porter (Speed Racer, Friday Night Lights, Caprica), Mike Vogel (She's Out of My League, Cloverfield) Michael Cassidy (Smallville) and Patrick Flueger (Brothers, The 4400) are the core crowd right now. Also possible are Chace Crawford (Gossip Girl) and Garret Hedlund (Tron Legacy), but the former hasn't made a deal to screen test and THR reports the latter is off the list as his people can't come together on a deal with Marvel.
There are some interesting aspects to the test process. Marvel wants each actor on a 30-day hold during the testing, says THR. (The Ryan Reynolds scenario where he took a role as Green Lantern just as Fox was preparing to commit on an approach to Deadpool won't be repeated. Fox later moved forward with Reynolds and Deadpool regardless.)
DHD also says that the offer for this role will be low — around $300k for this first film. Bundled into the contract will be the requirement to sign for a nine-film option that will include additional Captain America and Avengers films, and other possible sequels and spin-offs. Shades of Samuel L. Jackson's reported Marvel deal there. Note that those options don't mean that the films will be made; it's part of the contract process for these films, though nine options is extensive.
Marvel took a similar approach to casting Thor, and ultimately went with someone that wasn't on a similar shortlist. So the fact that these actors are testing doesn't necessarily mean anything. Much as Chris Hemsworth did for Thor someone else could end up with the role. I hope that's the case — none of these names is particularly inspiring. And Krasinksi? That's just weird. If that's what Marvel is thinking here, I have to change my thinking about what they're trying to achieve.