Italian Health Ministry Considers 3D Glasses A Health Risk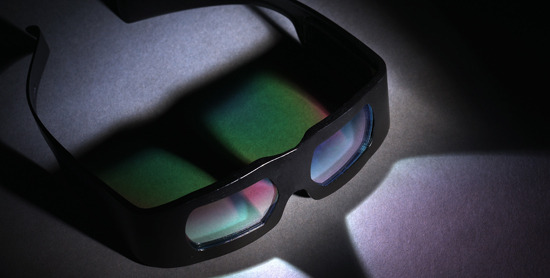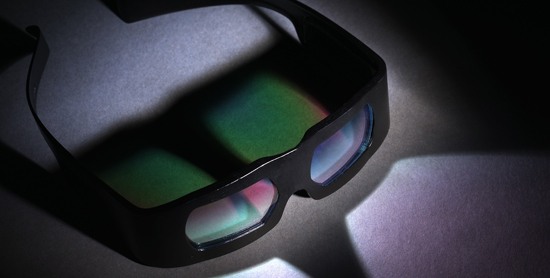 This is a little nugget of info that's worth a chuckle but perhaps little more: a Reuters report says that Italy's health ministry has confiscated a great many 3D glasses — as many as 7,000 — from Italian cinemas. Why? the ministry believes that improperly cleaned glasses could represent a 'hygiene problem'. I keep wondering how long it will be before we hear of some massive outbreak of pink eye or something that is traced to or blamed on 3D glasses. Italy is right there with me, I guess.
Even better, the confiscated sets failed to carry proof that they will not create short-term vision problems. The story sounds like just slapping a tag on the glasses claiming that they pose no short-term risks would be enough.
Avatar's numbers have seemingly not been impacted by the Italian actions; the film is the top-grossing picture in Italy. Meanwhile, the country's first 3D film, Hidden, will shoot next month. Well, the film is a Canadian/Italian co-production and will shoot in Canada, but Screen Daily is calling it the first Italian 3D film. The horror/thriller plot involves ""an abandoned experimental medical center that harbors a deadly secret." Don't they all?