Lionsgate Wins Bidding War For Taylor Lautner's Action Project Abduction: "Bourne Meets Hitchcock For The Disturbia-Crowd"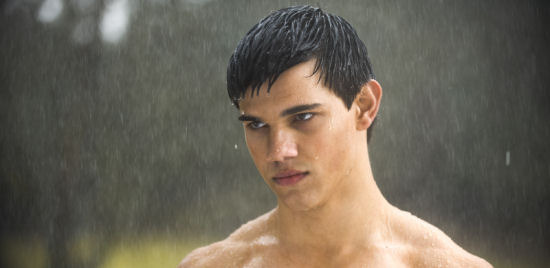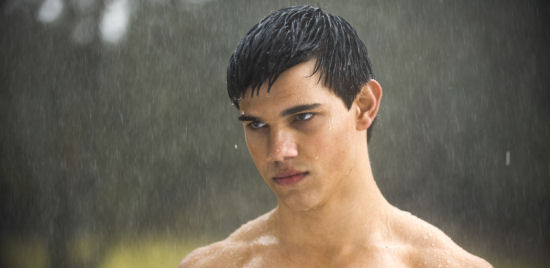 After a week-long bidding war for The Twilight Saga: New Moon star Taylor Lautner's next project — a Bourne-styled action film called Abduction, Lionsgate has come out the winner.  Rumor has it that Dreamworks had come close to nabbing the project, but that was not the case. I'm not sure how much the deal was for, but screenwriter Shawn Christensen's last spec screenplay Karma Coalition sold for close to a million dollars, and that was without any star attachments packaged with the deal. Rumor has it that the project sold for close to $1 million.
I know that the involvement of Lautner might scare non-Twilight fans from reading further — but let me tell you, the more I hear about this script, the cooler it sounds. More details, after the jump.
It's a very high concept idea, which I think most of the /Film audience might dig.  Abduction follows a teenager named Nathan "who has long felt disconnected from his parents, and figures out why. That unleashes a chain of violent events."After discovering his own baby picture on a missing persons website, he realizes a deep dark secret — his parents kidnapped him as a child and raised him as their own. This realization unlocks a huge conspiracy, and Nathan and his girlfriend must go on the run. I've heard it's Bourne meets Hitchcock for the Twilight Disturbia crowd.
via: Variety