Update: Wes Craven Still In Talks To Direct Scream 4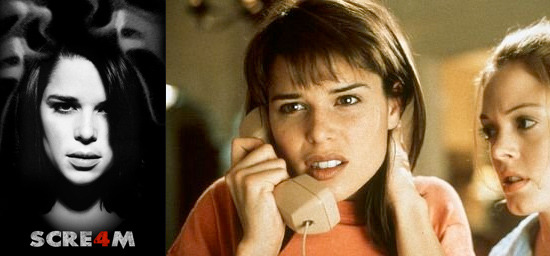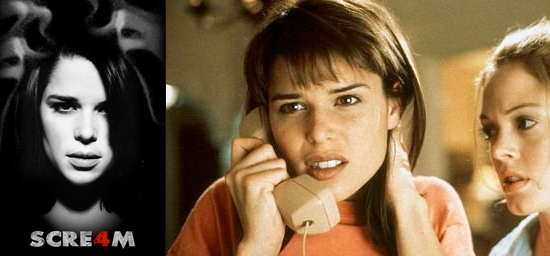 Update: Wes Craven has corrected this story on twitter:
"SCREAM 4 – LA Times has it wrong. I'm still in talks but nothing has been finalized."
The original report follows after the jump.
Hidden in an LA Times article profiling horror director Wes Craven is the following mention:
Craven recently finished "My Soul to Take," which is scheduled for release sometime this year. And in May, he starts on "Scream 4."
Yeah, that's right — Craven will begin shooting Scream 4 in May 2010. This confirms Neve Campbell's previous comment that the project was gearing up to begin production in April. Looks like it is a go, but a month later.
Previously:
Neve Campbell said back in November that she is "pretty sure" that Wes Craven is back on board to direct Scream 4

, which is tentatively set to begin shooting in April 2010.
Courtney Cox and David Arquette have also committed to the fourth film.
Scream 4 is being written, concurrently with a script for a fifth film, by series screenwriter Kevin Williamson.
The film will be set ten years later in Woodsboro, and is described as "an ensemble" which will introduce several new characters.
Williamson has said that it will reference manga comics, Asian ghost girl movies, PG-13 horror movies, vampire films, M. Night Shyamalan movies and even torture porn.
via: shock