Wall Street: Money Never Sleeps International Movie Trailer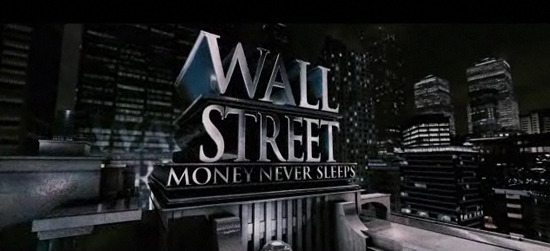 A full length international movie trailer for Wall Street: Money Never Sleeps has been released in The Sun. The trailer shows a lot more than the domestic teaser trailer (probably giving away too much of the plot this early on), and sports a much better soundtrack: the Rolling Stone's song Sympathy For The Devil. Watch the trailer after the jump, and leave your thoughts in the comments below.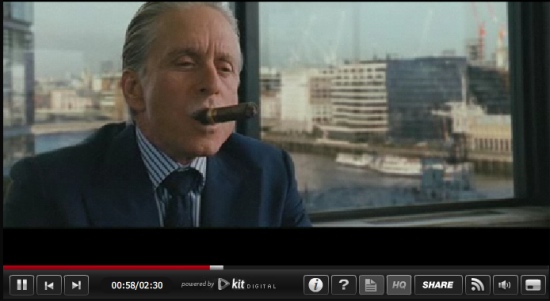 Michael Douglas returns as Gordon Gekko, a role which earned him an Academy Award. The film is set nearly two decades after the first film, with Gekko, having spent 14-years in prison for insider trading and security fraud, now making the lecture circuit as a published financial author. He mentors a young Wall Street broker named Jacob (Shia LaBeouf) in hopes to reconnect with his daughter Winnie, Jacob's wife (Carrey Mulligan). The film also features Frank Langella, Susan Sarandon, and Josh Brolin. Wall Street: Money Never Sleeps is scheduled to hit theaters on April 23rd 2010.