Casting Bits: Jeffrey Dean Morgan Joins The Fields, Amanda Bynes Joins Farrelly Brothers' Hall Pass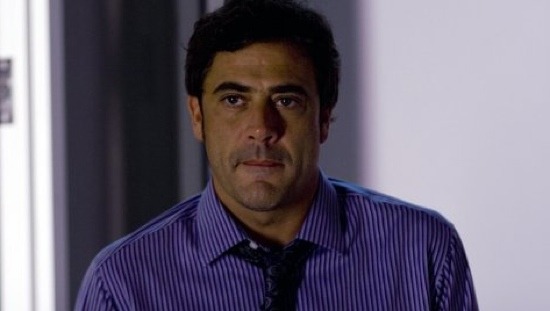 Jeffrey Dean Morgan (Watchmen, The Losers) will star alongside Sam Worthington in The Fields (formerly titled Texas Killing Fields), to be directed by Michael Mann's daughter Ami Canaan Mann from a screenplay by Donald F. Ferrarone. Morgan will play a detective "transplanted from New York."
Previously:
Worthington will play Jake, a "tough-minded misanthropic Texan, who with his partner Brian wind up waging something of a war against these unknown assailants, a ferocious battle to save each other and the life of this young street kid."
The story is based on the true tale of two detectives investigating unsolved murders in the bayou oil refineries in southeast Texas. Over three decades, scores of corpses have been found in the fields.
Screenwriter Ferrarone was formerly a DEA agent who met Mann years ago and was subsequently hired by the director to write a script based on stories he'd heard over the years.
Of the script, Mann said: "It's a brilliant screenplay, filled with things you cannot make up in Hollywood, things you would have had to find the dead bodies in a heroin operation to understand. That's why it's such a haunting piece. This is such a spooky zone in Texas where cell phones don't work, where the homes sit on trailer stilts, and where there's a hand-painted sign on the bridge that reads, `You Are Now Entering the Cruel World'."
Pre-production on the film is happening now, ain anticipation of an April shoot in Louisiana.
source: Variety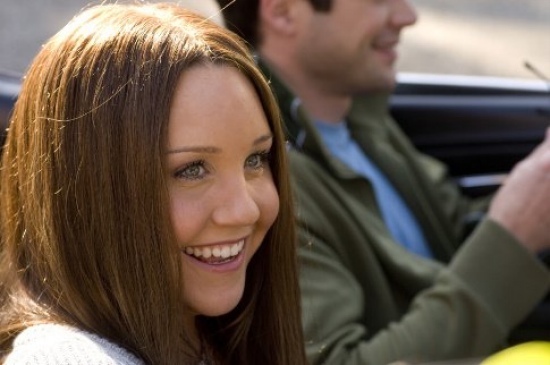 Amanda Bynes (She's the Man, Hairspray, What a Girl Wants) has signed on to co-star in the Farrelly Brothers' comedy Hall Pass. The 23-year-old actress joins Owen Wilson, Jenna Fischer and Jason Sudeikis.
Previously:
Wilson stars as a husband in a dull marriage whose wife gives him a 'hall pass' — ie a license to engage in a week's worth of extra-marital affairs. Sudeikis co-stars as Wilson's best friend, who also gets a pass to get whatever ass he can.
Hall Pass was written by Peter Jones as a spec, then rewritten by Kevin Barnett and Peter and Bobby Farrelly.
New Line picked up the film after Fox put it in turnaround
It sounds like a comedy in line with the tame recent work of the filmmaking brothers rather than the broad, over the top stuff that made them popular in the first place.
The film will shoot in Atlanta next month. (With Atlanta standing in for New England.)
source: Variety