International Toy Story 3 Movie Trailer Contains A Little Bit Of New Footage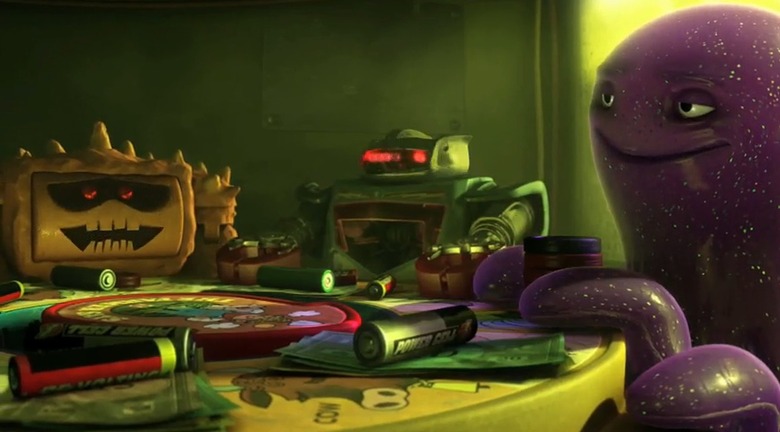 Last week we posted a new trailer for Toy Story 3 which revealed a whole bunch of new characters. We even did an extensive write-up of all the fun Pixar easter eggs that can be found in the trailer. Over the weekend, Walt Disney Pictures released an international version of the trailer, which features a litte bit of footage not contained in the domestic release. Watch it now, embedded after the jump.
There is a funny new bit with Ken at around 1:35:
Thanks to UpcomingPixar for finding this.