First Smurf Movie Details Revealed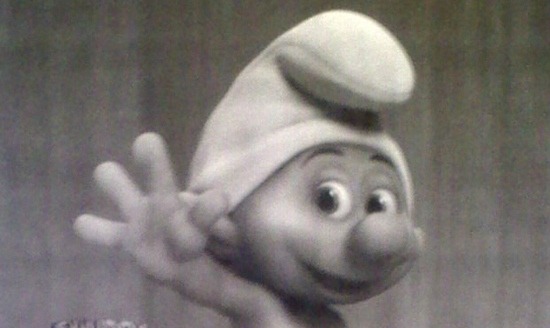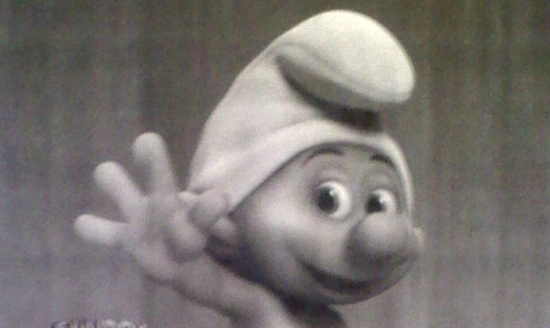 The first story details from Columbia Pictures' big screen adaptation of The Smurfs has leaked on SpoilerTV in the form of a casting call. The film, which is a CGI/live action hybrid, is being helmed by Raja Gosnell (Scooby Doo and Beverly Hills Chihuahua).
The casting call is for two characters, both described as "Major supporting roles", the first of which is a late 20's/early 30's first-time expectant mother named Grace who is juggling an overworked husband and a household fill of Smurfs. The second character is Odile, a beautiful, charming (when she wants to be), high-powered executive for a high-end French cosmetics company. While there aren't many story clues included in that breakdown, the "strong comedic ability" required for the role hints of an encounter with the little blue creatures. The confirms that the Smurfs will exist or be transported into our human-populated world for their live-action big screen adventure. In the original cartoon series, the 3 apples high creatures lived in mushroom houses in medieval times where they had to do battle with Gargamel, a "particularly an evil wizard obsessed with capturing them for his own sinister purposes."
Character design image above thanks to UGO.