Universal Sets 2011 Release Date For Cowboys And Aliens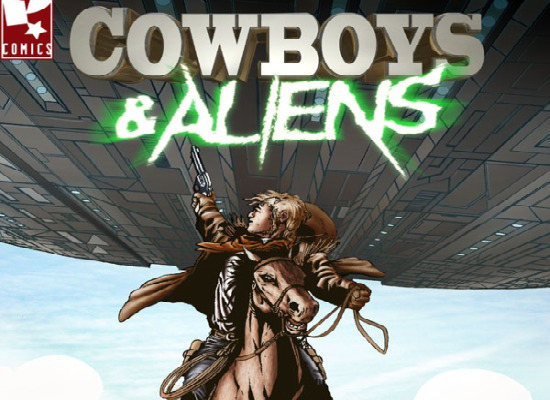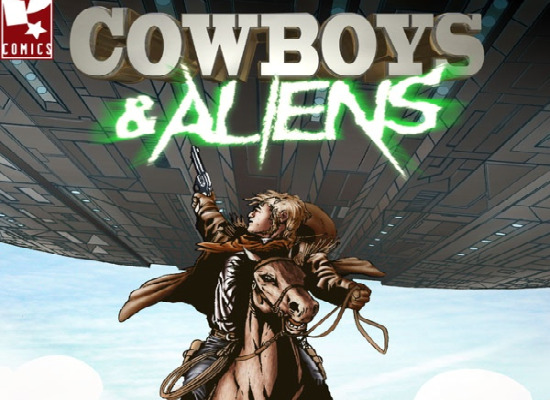 Hot on the heels of the news that Olivia Wilde (House) is joining the cast of Jon Favreau's Cowboys and Aliens, we finally have a release date for the film from Universal. The studio announced on Friday that they're carving out a prime summer spot for the film, which stars Daniel Craig, on July 29, 2011. The date isn't a huge surprise since it's perfect summer fare from the guy who gave us Iron Man, and we already know that the film will start filming sometime this July.
The release date was previously owned by Peter Berg's Battleship, but that's now set for a May 2012 release. I'm not going to shed any tears for the Battleship delay, and quite honestly I'm glad that we're getting the more interesting Cowboys and Aliens first.
[Source: The Wrap]